Pathfinder Music & Sound Effects: Pathfinder fighter - Valeros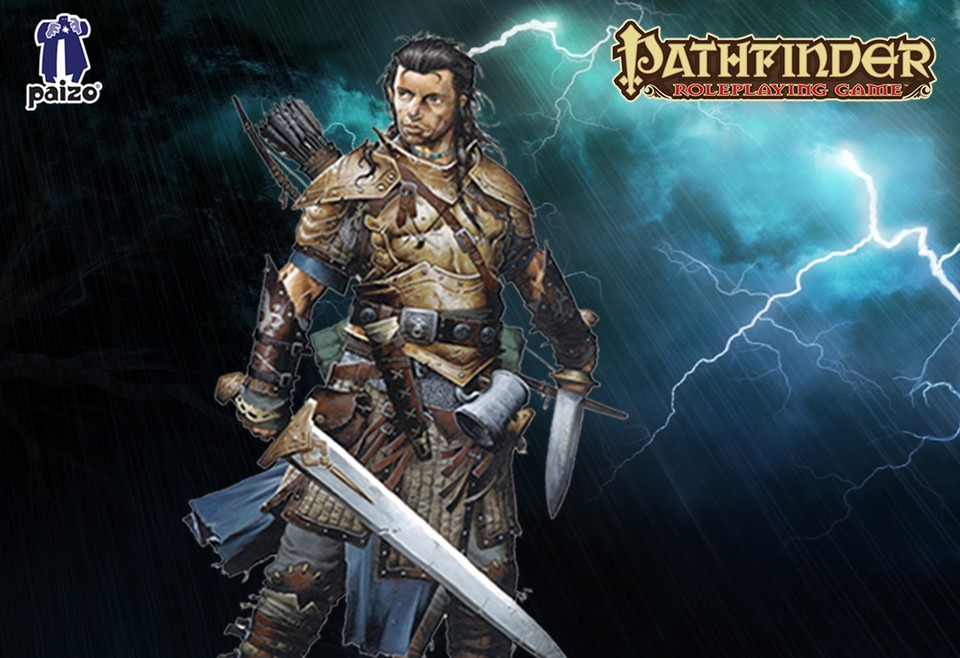 The official sounds of Valeros the Pathfinder RPG Iconic Fighter. Syrinscape is no longer just for Game Masters. Now YOU can punctuate your roleplaying with the gruff laughs and growls of this brave warrior. Hear the slice of his weapons and the rustle of his armor and equipment. Load up this SoundSet on your personal device and prepare to amaze!

This SoundSet will appear by default in the Syrinscape Fantasy Player app, but you can make it appear in any of the apps by using the Campaign Manager.






This product is included for FREE with a SuperSyrin Subscription. Consider trying that out instead?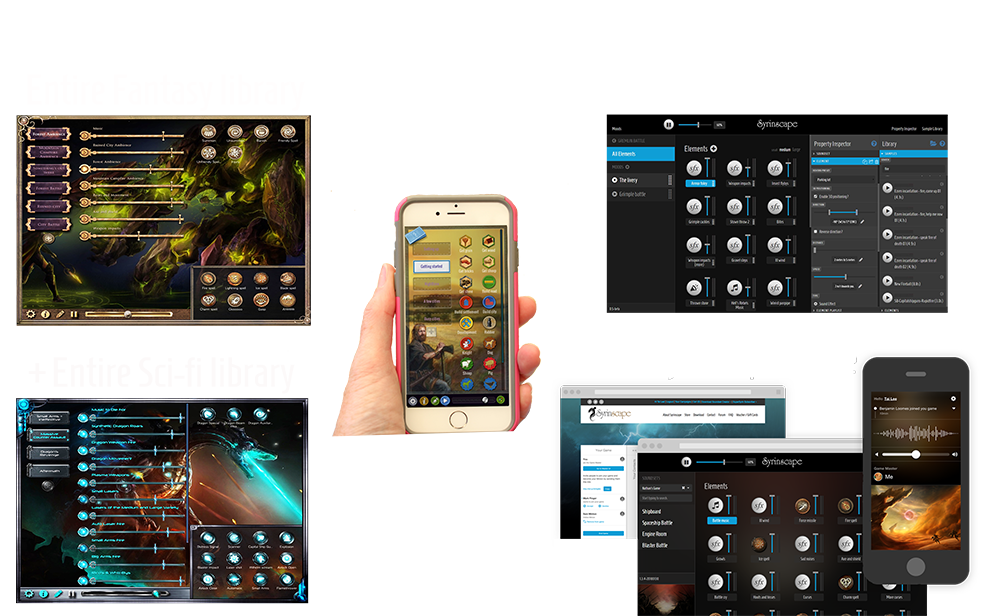 $10.99 per month. 1st month FREE.
Full access to everything Syrinscape.
Cancel before the end of your trial and pay nothing.


SoundSet Specifics
Moods
Walking
Running
Battle armor sounds

Elements
Armor sounds light
Armor sounds heavy
Walking
Running
Official Pathfinder
Victorious laugh
Laugh
Thoughtful
Growl
Exertion
Frustrated
Injury
Unsheathe fast
Unsheathe slow
Longsword slash
Longsword hit
Longsword crit
Shortsword slash
Shortsword hit
Shortsword crit
Bow draw
Bow fire
Bow critical
Coinpurse

Credits
Fighter - Male (Valeros)
The sound effects in this SoundSet were imagined, compiled, designed, created, processed and mixed by:
Kyle Johnson of www.moontechstudios.com
Greg Wasylik of www.wazatronstudios.com
AND
Benjamin Loomes of syrinscape.com
For Syrinscape Pty Ltd
Icons made by:
Lorc, (http://lorcblog.blogspot.com)
Delapouite, (http://delapouite.com)
John Colburn, (http://ninmunanmu.com)
Felbrigg, (http://blackdogofdoom.blogspot.co.uk)
Available on http://game-icons.net
Valeros – Male Fighter SoundSet © 2015 Paizo Inc. Paizo Inc., the Paizo golem logo, Pathfinder, and Pathfinder Adventure Path are trademarks of Paizo Inc. Sounds created under license with Paizo Inc.
Art provided by Paizo Inc.