Sci-fi Sounds & Music: Cryogenic facility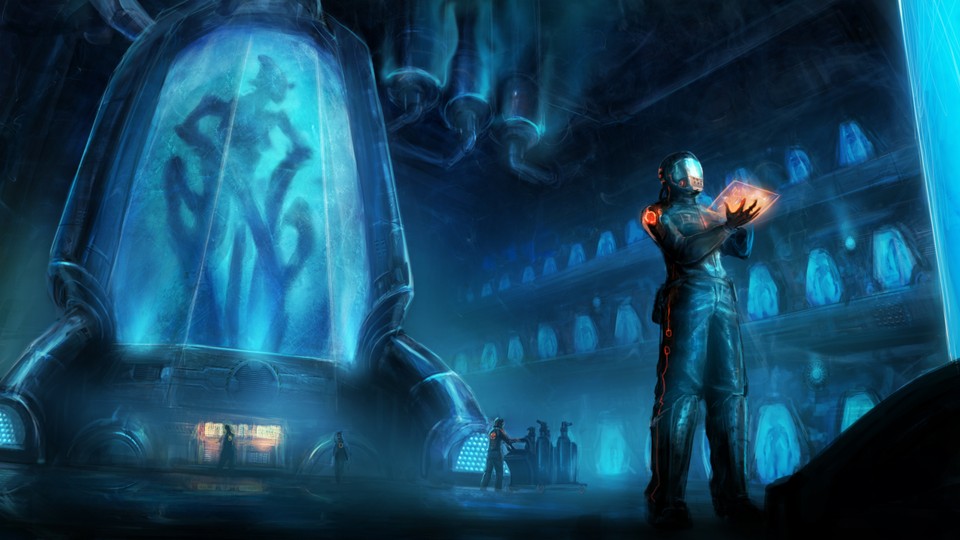 There's nothing quite so useful on those deep space missions as a good, smooth running Cryo facility... and this is nothing like a good, smooth running Cryo facility. Of course there are sounds in the "Cryogenic Facility" SoundSet for everything running smoothly, humming away happily, but where's the fun in letting it stay like that. With the click of a button you can have cryo tubes exploding, alarms ringing, bursts of cold steam and everything pretty much going horribly wrong to the pleasant accompaniment of the staff screaming in horror. Go on, you know you want to push that button... just do it!

This SoundSet will appear by default in the Syrinscape Sci-Fi Player app, but you can make it appear in any of the apps by using the Campaign Manager.
This product is included for FREE with a SuperSyrin Subscription. Consider trying that out instead?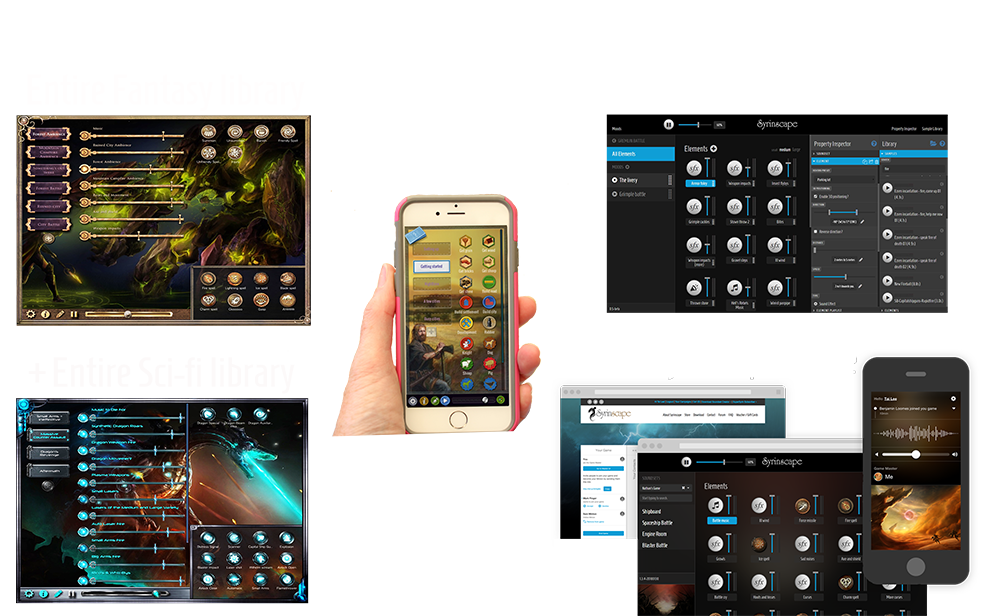 $10.99 per month. 1st month FREE.
Full access to everything Syrinscape.
Cancel before the end of your trial and pay nothing.


SoundSet Specifics
Moods
In the control rooom
The Facility is Operational
They Are Running Tests
Something Went Seriously Awry
Evacuate

Elements
Computer Room Ambience
Cryogenic Energy Hum
A Gathering of Scientists
Cryo Tube Open
Cryo Tube Close
Tube Explodes
Short Circuit
Cold Pressure Release
Drone of Doom!
Cryo Chamber Warning
Explosions
Alarm!
They Are Dying!
They Want Out