Sci-fi Sounds & Music: Nuclear submarine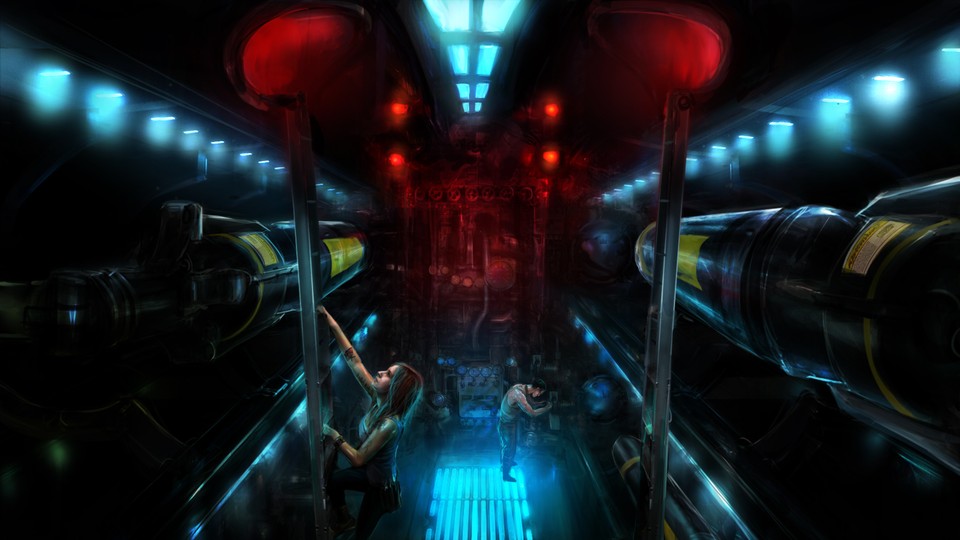 Does the thought of thousands of tons of water crushing in on you from every direction make you feel uneasy? How about if there were people firing torpedos at you as well? You can fire back of course! If you've ever wanted to sink to the bottom of the ocean in a tin bucket then this is the SoundSet for you. Nuclear Submarine will fill your gaming room with the sounds of bursting pipes, cracking hulls and oh, yes, the comforting ping of sonar.

This SoundSet will appear by default in the Syrinscape Sci-Fi Player app, but you can make it appear in any of the apps by using the Campaign Manager.
This product is included for FREE with a SuperSyrin Subscription. Consider trying that out instead?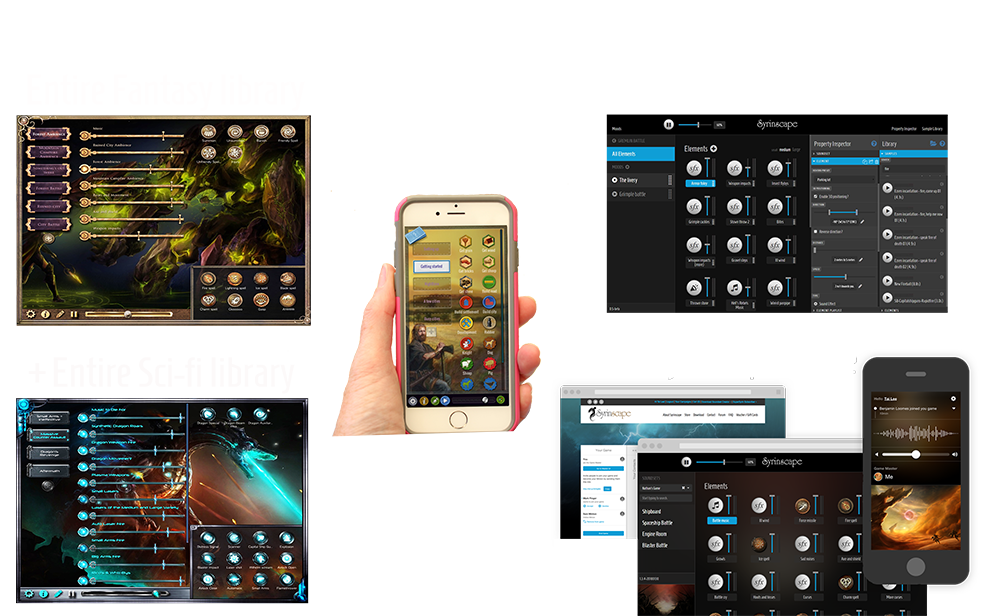 $10.99 per month. 1st month FREE.
Full access to everything Syrinscape.
Cancel before the end of your trial and pay nothing.


SoundSet Specifics
Moods
Cruise Speed
The Machine Room
Battle 'Neath the Waves
Battle Aftermath

Elements
Music
Engine Hum
Propulsion Drive
Interior Drone
Control Room
Serious Water Leak
Depth Charges
Busy Background
Hull Stress
Sonar Ping
Hull Burst
Steam Pipe Burst
Serious Hull Stress
Surfacing
Diving Alarm
Torpedo Launch