Sci-fi Sounds & Music: Running the net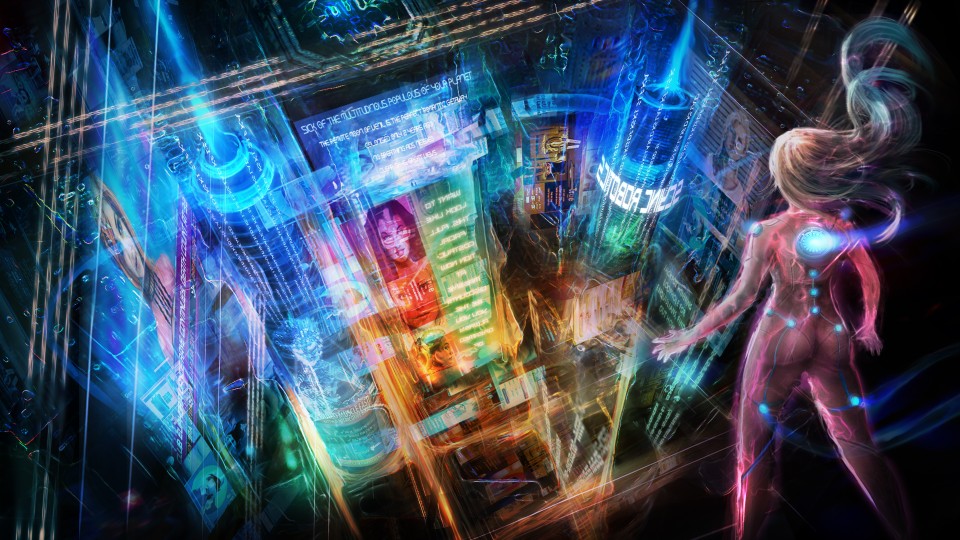 Suspend yourself in the data stream. Jack in and do your dirty work digitally. The "Running the Net" SoundSet has everything you need for an evening of virtual espionage. Data files shimmer, firewalls announce intrusions, anti-hacking subroutines attack. There's even the sound of the beloved dial-up modem handshake. This SoundSet is so rich you could even meditate to it if you're into that kind of thing. Perfect for games such as Shadowrun, the "Running the Net" SoundSet will have your players wanting to take the log-on option more than ever before.

This SoundSet will appear by default in the Syrinscape Sci-Fi Player app, but you can make it appear in any of the apps by using the Campaign Manager.
This product is included for FREE with a SuperSyrin Subscription. Consider trying that out instead?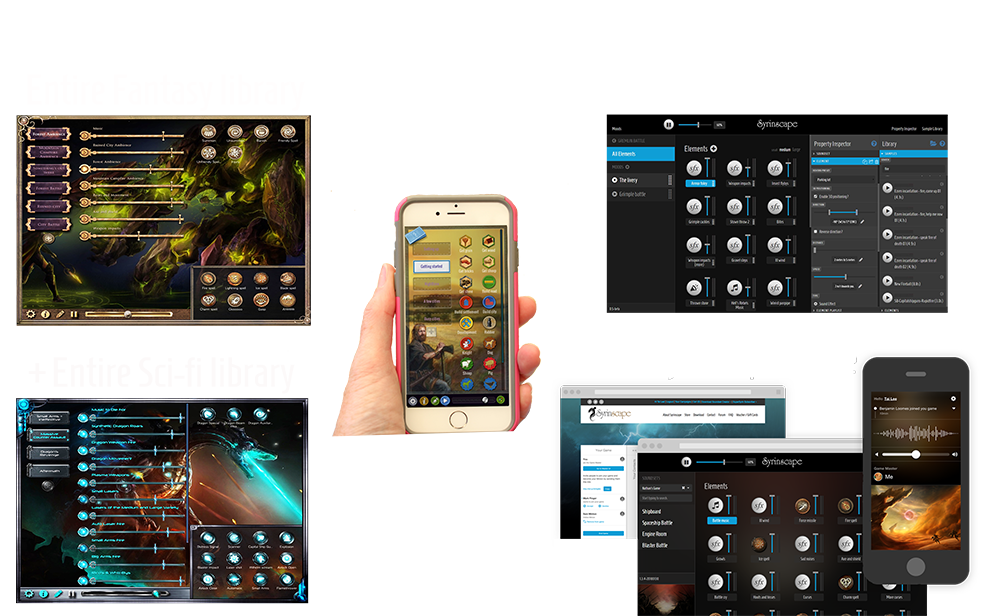 $10.99 per month. 1st month FREE.
Full access to everything Syrinscape.
Cancel before the end of your trial and pay nothing.


SoundSet Specifics
Moods
Floating in Virtual Space
Intruder Alert!
Encrypted Data Store
Running the Net

Elements
Music
Firewall
Data Streams
CODE RED Alarm
Virtuosity Layer
Jack In
Corrupted Data
Jack Out
Accessing Data
Security Breach Warning
Authorization Required
The Matrix
Node Barrier
Telemetry
Large Construct Movement
Medium Construct Movement
Slave Nodes
Light Particle Movement