Sci-fi Sounds & Music: Giant Steampunk Robot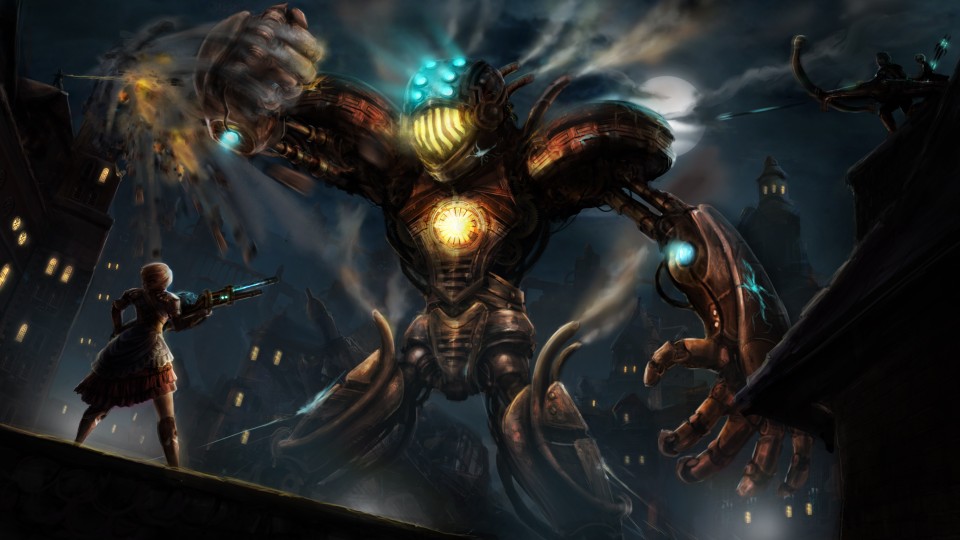 Want to smash your players to smithereens with a giant steal fist? Want to wreck havoc, throw cars, and scatter the women and children? Then the "Giant Steampunk Robot" SoundSet is for you! Feel the earth shake and hear the grinding of gears as this enormous automaton goes to work on civilisation. Vehicles wizz pass, period weapons burst and the crowds scream and panic! Sounds like a perfect afternoon!

This SoundSet will appear by default in the Syrinscape Sci-Fi Player app, but you can make it appear in any of the apps by using the Campaign Manager.
This product is included for FREE with a SuperSyrin Subscription. Consider trying that out instead?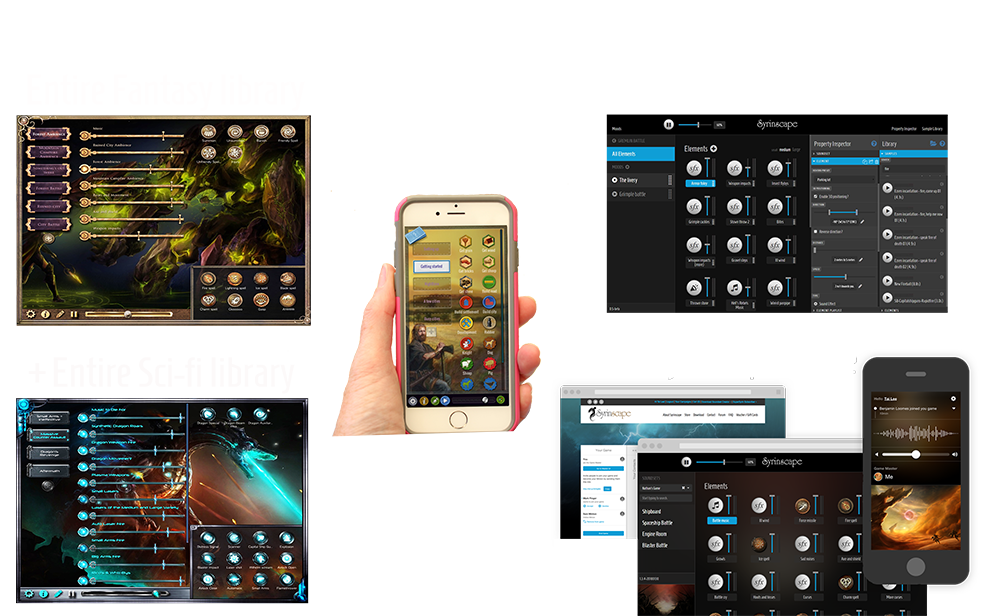 $10.99 per month. 1st month FREE.
Full access to everything Syrinscape.
Cancel before the end of your trial and pay nothing.


SoundSet Specifics
Moods
Industrial Ambience
Something's not right
Death and Destruction
A Small Counter Attack
Throw Everything at It!
More music

Elements
Music
Industrial Ambience A
Giant Robot Footwork
Robot Roars
City on Fire
Crowd Chaos
Giant Robot Gun
Vehicle Destroyed
Exploding Things
Structural Damage
Steampunk Weapons
More Steampunk Weapons
Plasma
Vehicle Weaponry
Vehicular Activity
More Vehicular Activity