Fantasy Sounds & Music | Flooded cavern | Syrinscape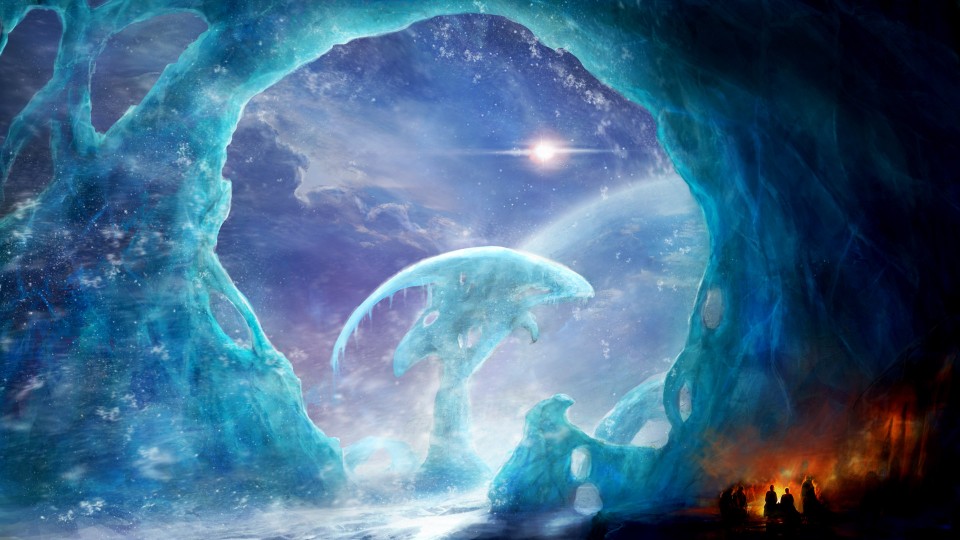 Trudge painfully across the frozen wasteland you find yourself on. With only the thin hypo-plastic visor between you and the acidic freezing winds of this hostile environment, death is only a failing spacesuit seal away. Check your oxygen levels, scan all you like, but in the end you are becoming more and more sure that those vicious sounding roars you keep hearing are definitely getting closer!

This SoundSet will appear by default in the Syrinscape Sci-Fi Player app, but you can make it appear in any of the apps by using the Campaign Manager.
This product is included for FREE with a SuperSyrin Subscription. Consider trying that out instead?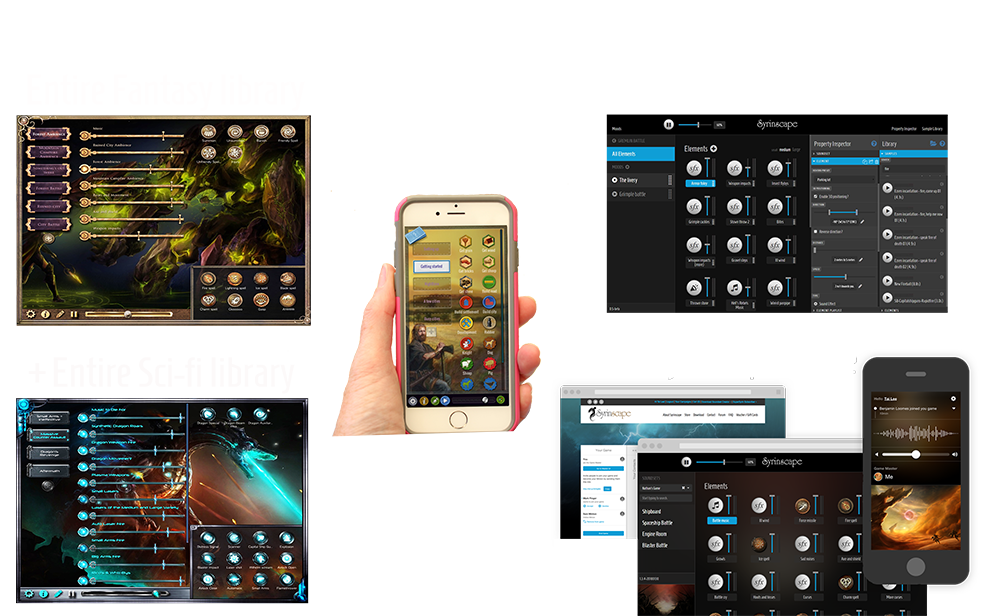 $10.99 per month. 1st month FREE.
Full access to everything Syrinscape.
Cancel before the end of your trial and pay nothing.


SoundSet Specifics
Moods
Frozen Expanse
Traversing the Tundra
Solo Trek
Walking With Heavy Breath
The Wind is Strong in This One
Panicked

Elements
Music
Wind Chilly
Wind Cold
Wind Gusty
Wind Howling
Wind Strong
Wind Whistly
Footsteps in Snow (Group)
Footsteps in Snow (Single)
Space Suit Breath
Space Suit Panic
Distress Signal
Great Snow Beast
Oxygen Low
Scanner
Beast Screams
Beast Screeches
Wind Chilly
Wind Cold
Wind Gusty
Wind Howling
Wind Strong
Wind Whistly