Sci-fi Sounds & Music: Nebula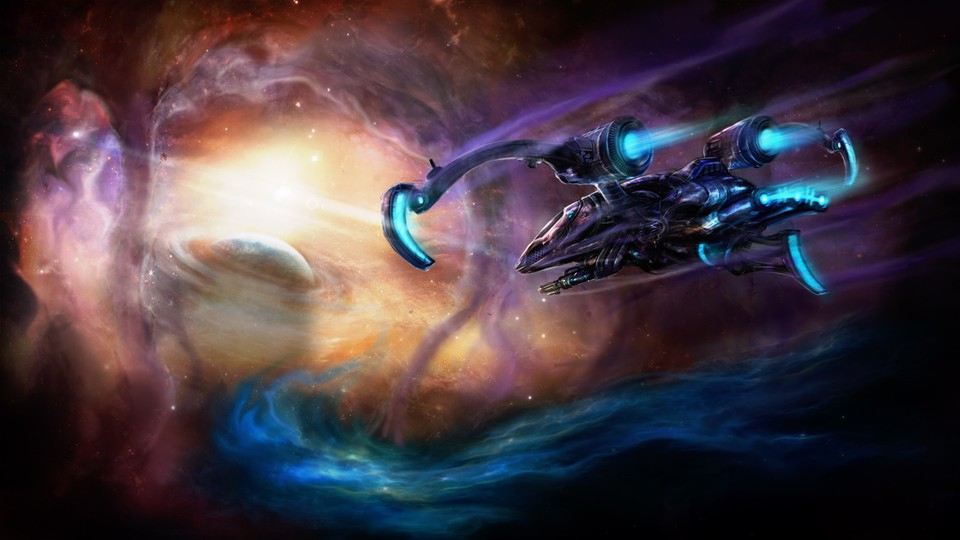 The "Nebula" SoundSet is a meditative contemplation on the deep depths of space. Bringing you the nearly motionless stretched out peace of an intensely spiritual point in space, "Nebula" is actually ideal for calming even the most frayed nerves. But of course it doesn't end there. Stray to close to the Nebula and soon small particles or even largish debris will soon be raining down on your ships hull. Careful where you steer. Don't let the "Nebula" lull you into a false sense of security!

This SoundSet will appear by default in the Syrinscape Sci-Fi Player app, but you can make it appear in any of the apps by using the Campaign Manager.
This product is included for FREE with a SuperSyrin Subscription. Consider trying that out instead?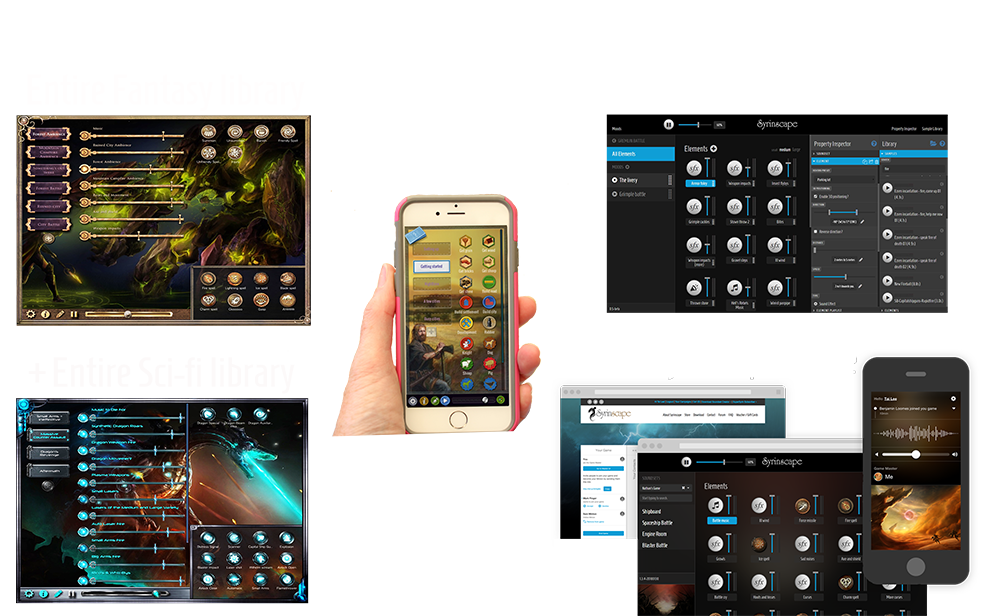 $10.99 per month. 1st month FREE.
Full access to everything Syrinscape.
Cancel before the end of your trial and pay nothing.


SoundSet Specifics
Moods
Meditation In Space
Space Anomaly
Falling Stars
Solar Orbit
Meteor Shower
Debris Field

Elements
Ambience
Cosmic Dust
Cosmic Debris
Celestial Clouds
Distress Signal
Hull Impacts 1
Hull Impacts 2
Hull Scrapes & Vibrations
Passing Comet
Radio Interference
Satellite Telemetery
Solar Flares
Solar Winds
Alien Lifeform
Space Warp
Supernova
Dark Matter