Cyberpunk RED Sounds & Music: Agrifarm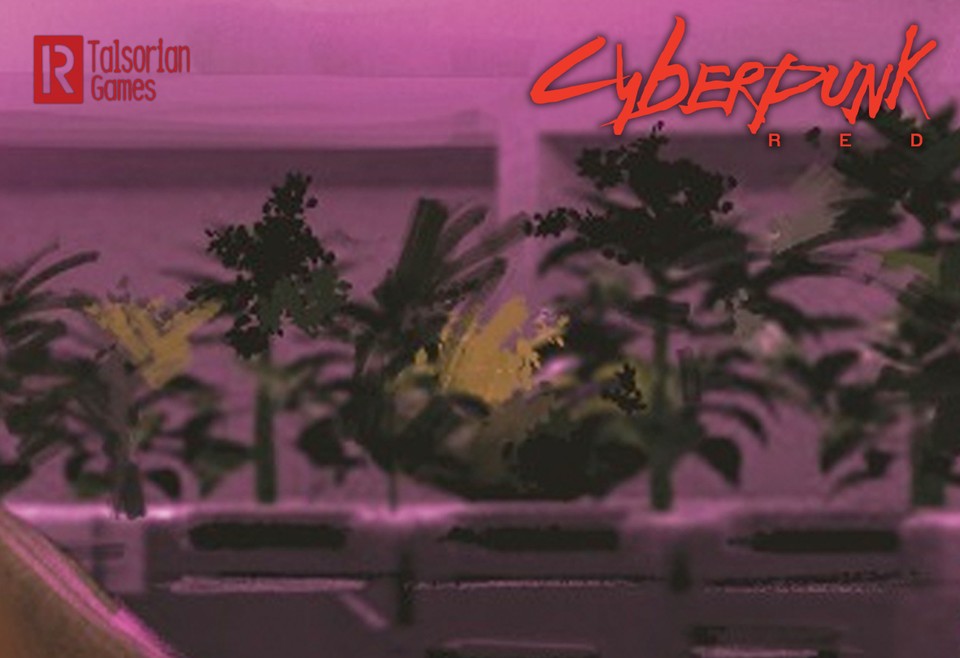 Maybe you and a few choombs have salvaged together enough materials to set up a neat little rooftop garden or your fixer landed you a job raiding a Petrochem Agrifarm or an Agricultural Lab, the Cyberpunk RED - AgriFarm SoundSet has everything you need. Preem!

These SoundSets will appear by default in the Syrinscape Sci-Fi Player app, but you can make them appear in any of the apps by using the Campaign Manager.
This product is included for FREE with a SuperSyrin Subscription. Consider trying that out instead?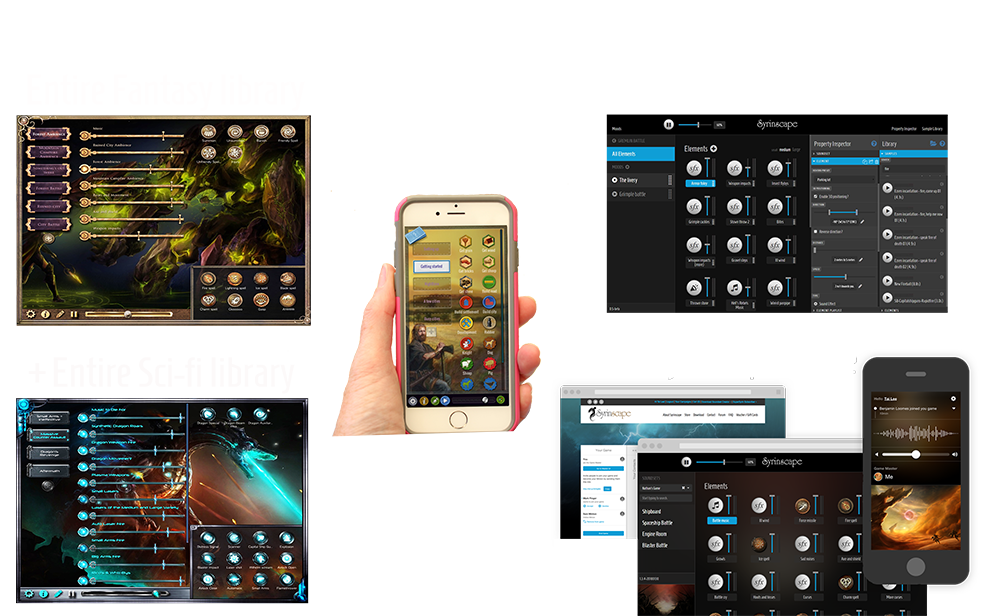 $10.99 per month. 1st month FREE.
Full access to everything Syrinscape.
Cancel before the end of your trial and pay nothing.


SoundSet Specifics
Moods
Working the fields
Working the fields (No harvesterer)
Empty fields
Turn on the sprinklers
Rain on the fields
Fields at night
Inside the greenhouse
Greenhouse sprinklers
Inside the greenhouse (raining)
Chemical tanks
Inside the lab
Sifting room
Agrifarm raid!
Agrifarm raid! (turn off that alarm)

Elements
Collapse music level 1
Collapse music level 2
Collapse music level 3
Digging the land
AV Flybys
Insect flybys
Nighttime crickets in corn
Wheat
Sprinkler
Whistling
Irrigation
Liquid science!
Sloppy bubbling
Tweaking the dials
Electronic devices
Bubbly Stuff in a Vat
More Bubbly Stuff
Tools of the Trade
Air conditioning hum
Windmill
Neon lights
Neon lights - Broken
Heavy rain on tin roof
Distant drips
Drones
Mechanical arm
Rain
Computer blip
Sifting machine
Combine Harvester
Explosions
Gunfire
Grunts and shouts
Impacts
Gunfire (occasional)
Alarm!
Official Cyberpunk
Angry Dogs
Combine Harvester
Shovelling
Drone launch
GRAF3
Cloned Sheep
Cloned Cow
Cloned Alpaca
Pistol shot
Agent ringtone
Shotgun
Pouring Wheat
Cloned Chicken
Clone tube close
Clone tube open
AV's
Alarm