Music and Sound Effects: PFB The Wraith Redress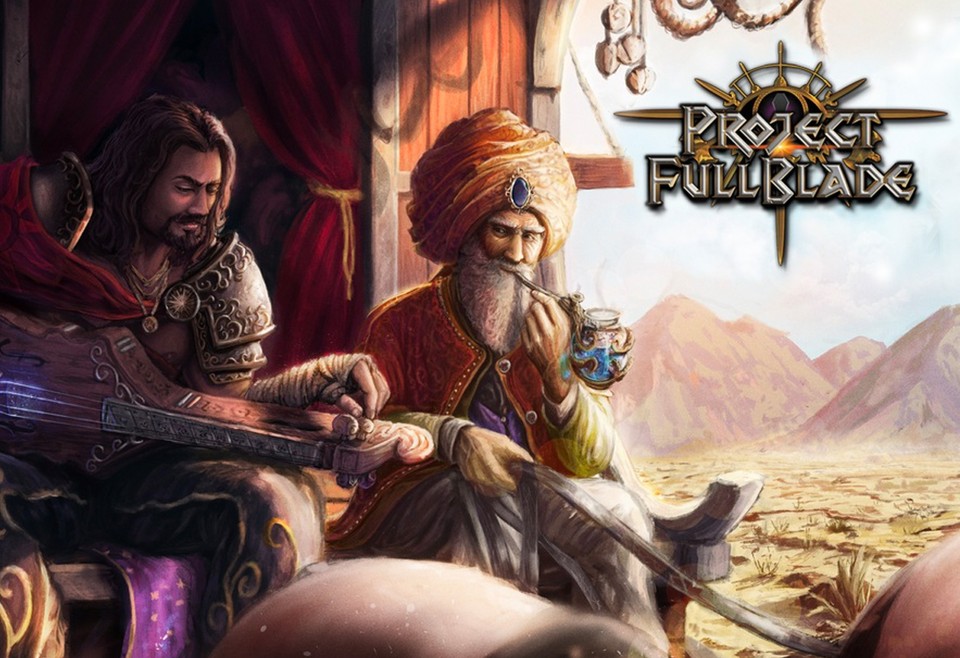 The Wraith Redress - The soundtrack for the Wraith Redress, part one of the Symphonic Record of Vone. Includes music for battle, town, adventure, and more. To find out more about Project Fullblade and The Chronicles of Vone visit; projectfullblade.com/

This SoundSet will appear by default in the Syrinscape Fantasy Player app, but you can make it appear in any of the apps by using the Campaign Manager.
This product is included for FREE with a SuperSyrin Subscription. Consider trying that out instead?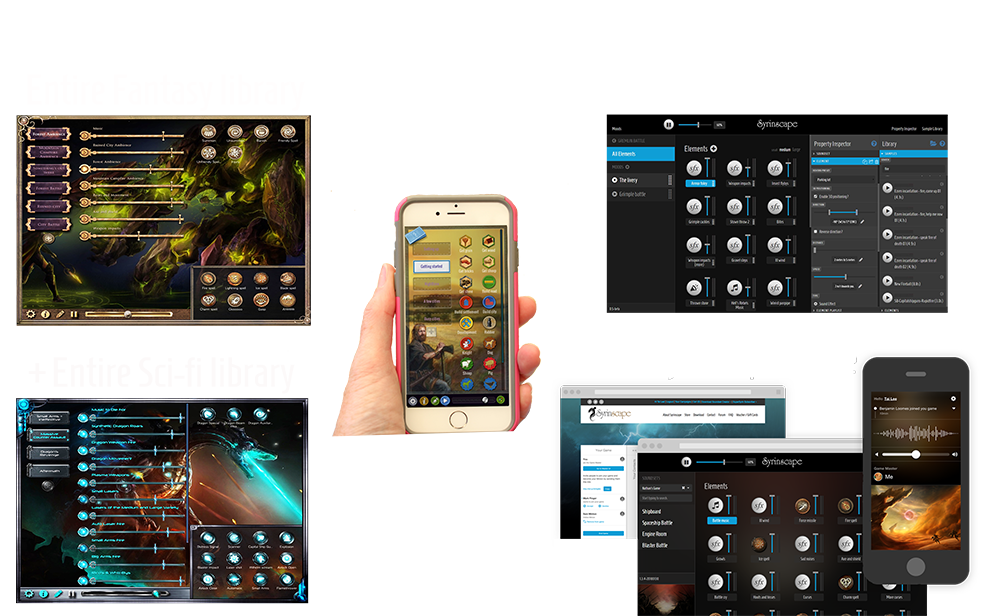 $10.99 per month. 1st month FREE.
Full access to everything Syrinscape.
Cancel before the end of your trial and pay nothing.


SoundSet Specifics
Moods
01 The path begins
02 The path yet taken
03 Tension at the sanctuary
04 The smokey battle
05 The voyage home
06 Camp slaughter
07 A song for the souls
08 From the jungles of Fauntiquita
09 The sons rise again
10 Barukai versus Dwareck
11 Ritual of power
12 The streets of Lands End
13 The path unwanted
14 The Reaping Wraith
15 In the shadows
16 Whimborne
17 A job for Redren
18 The path of the heart
19 The path of the Wraith
20 The Badger and the Wraith at the gates of Hell
21 A new son to butcher
22 A bards love
23 The path beyond
Full Album

Elements
Full album playback
Full album playback (No pause)
Project Fullblade - The path begins
Project Fullblade - The path yet taken
Project Fullblade - Tension at the sanctuary
Project Fullblade - The smokey battle
Project Fullblade - The voyage home
Project Fullblade - Camp slaughter
Project Fullblade - A song for the souls
Project Fullblade - From the jungles of Fauntiquita
Project Fullblade - The sons rise again
Project Fullblade - Barukai versus Dwareck
Project Fullblade - Ritual of power
Project Fullblade - The streets of Lands End
Project Fullblade - The path unwanted
Project Fullblade - The Reaping Wraith
Project Fullblade - In the shadows
Project Fullblade - Whimborne
Project Fullblade - A job for Redren
Project Fullblade - The path of the heart
Project Fullblade - The path of the Wraith
Project Fullblade - The Badger and the Wraith at the gates of He
Project Fullblade - A new son to butcher
Project Fullblade - A bards love
Project Fullblade - The path beyond

Credits
PFB The Wraith Redress
Music licenced from Project Fullblade for use in Syrinscape