Realmsmith Music & Sound Effects: Doom of the first Dwarves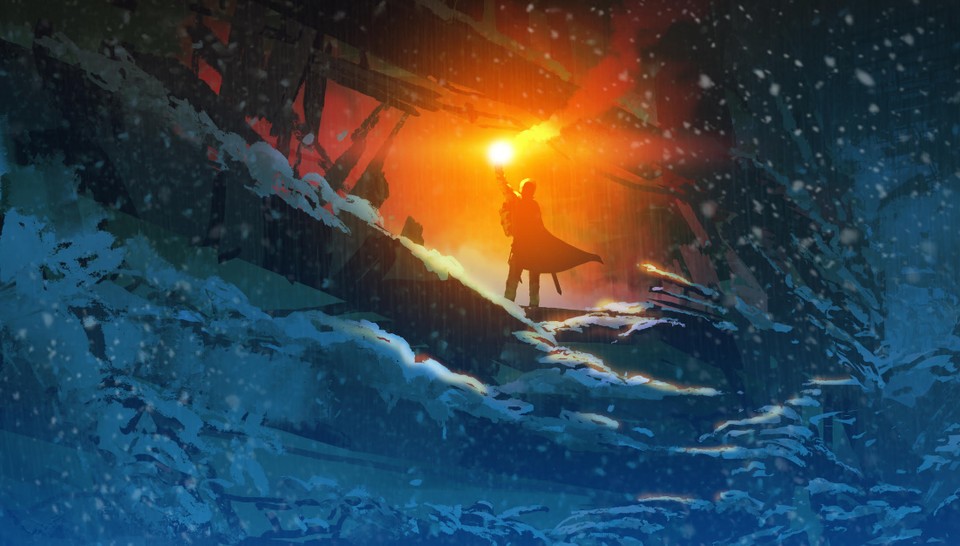 Deep in the wilds of the Glynnash mountains, the entirety of an ancient civilisation met its end in a single night. Now the lost city of the First Dwarves is about to be found again.

Travel old paths. Discover old secrets. Delve into the frozen core of the dead mountain and discover the doom of the First Dwarves.

This fantastic soundset has been built by Brandon Perkins of RealmSmith Inc. as part of their Monthly Encounter Crates. Check out their website for more details on the crates and the written encounters that the soundset accompanies

This SoundSet will appear by default in the Syrinscape Fantasy Player app, but you can make it appear in any of the apps by using the Campaign Manager.
This product is included for FREE with a SuperSyrin Subscription. Consider trying that out instead?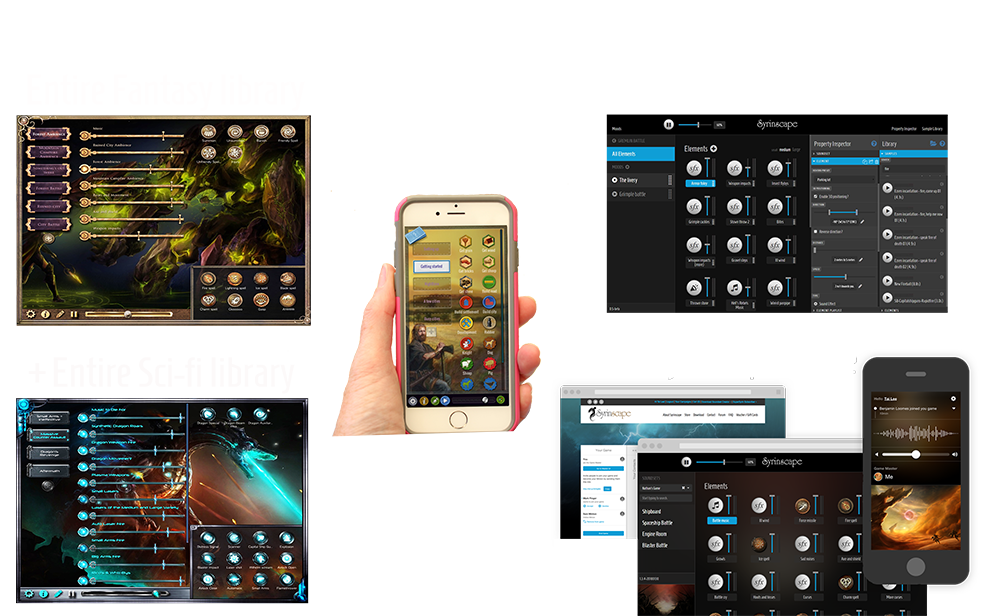 $10.99 per month. 1st month FREE.
Full access to everything Syrinscape.
Cancel before the end of your trial and pay nothing.


SoundSet Specifics
Moods
Mountain Path
The Old Way of Wisdom
Bridges
Oggrynhym
Palace of Oggrynhym
Undead in Oggrynhym
Earth Elemental Battle
Harpy Battle

Elements
Cold Wind
Birds
Stones
Unnerving Atmosphere
Piano hits
Tense Music
Harpy's Song
Lofty Heights
Icicles and Stones
Deep wind
Grinding stone on stone
Icy Strings
Distant Piano
Reverse piano notes low
Magical resonance weird
Creaking beams
Distant Decay
Living Breath
Claw scratches
Broken walls
Shattering Ice
Escape from Oggrynhym Music
Fire spell
Golem Music
Concerned (more)
Clay Golem Strikes
Harpy Music
Drudgeon 1
Drudgeon 2
Drudgeon 4
Undead rasps

Credits
rsac2 Doom of the First Dwarves
This SoundSet was imagined, compiled, designed, created, mixed and finished by Brandon Perkins of RealmSmith Inc using Syrinscape samples and the voices of the Realmsmith cast.