Glass Cannon Podcast Razzmatazz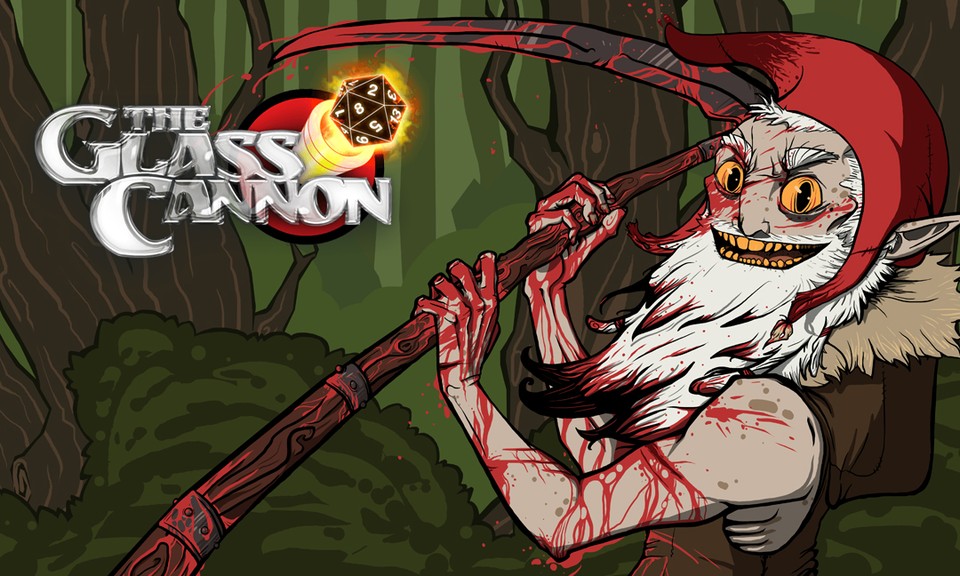 Since 2015, the Glass Cannon Network has been producing wildly entertaining podcasts while playing Pathfinder's Giantslayer Adventure Path. In those few years, they've developed a multitude of music drops and characters that bring their iconic flavor to their games.

With this "Razzmatazz" SoundSet, bring everyone's favorite (and a little murderous) redcap to life! Troy Lavallee has lovingly recorded a fully interactive NPC SoundSet so every "yes", "no", "maybe" and seriously disturbing phrase is right at your fingertips. Razzmatazz is perfect for the times you want to bring a little unhinged excitement to the party.

This SoundSet will appear by default in the Syrinscape Fantasy Player app, but you can make it appear in any of the apps by using the Campaign Manager.
This product is included for FREE with a SuperSyrin Subscription. Consider trying that out instead?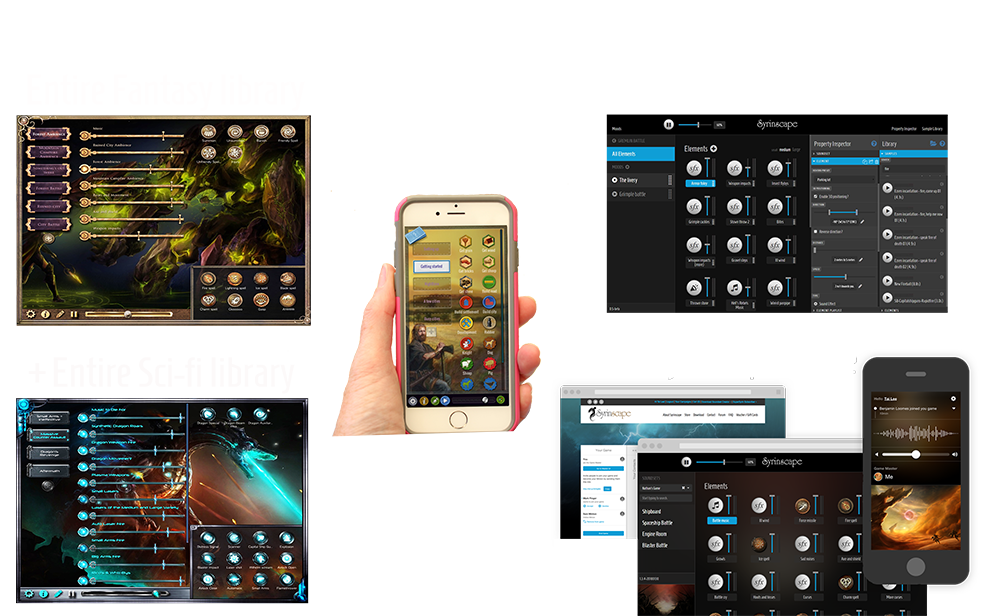 $10.99 per month. 1st month FREE.
Full access to everything Syrinscape.
Cancel before the end of your trial and pay nothing.


SoundSet Specifics
Elements
Surprise welcome
My name's Razzmatazz
Like my hat?
Best friends forever
Yes
No
I don't know
I can do that
I can't do that
Too violent?
Dating
Can I hold the baby?
Search (eat) the bodies
Is my face red?
You're the boss
Need help killin'?
Stab him more?
Dip my hat in that?
Rip his face off?
Eat?
Blood wake-me-up
I love blood
Your personal murder machine
Bye
Distant door noises
Skittering sounds
This dungeon breathes
Deep wind