Realmsmith Music & Sound Effects: Shattered Shield Tavern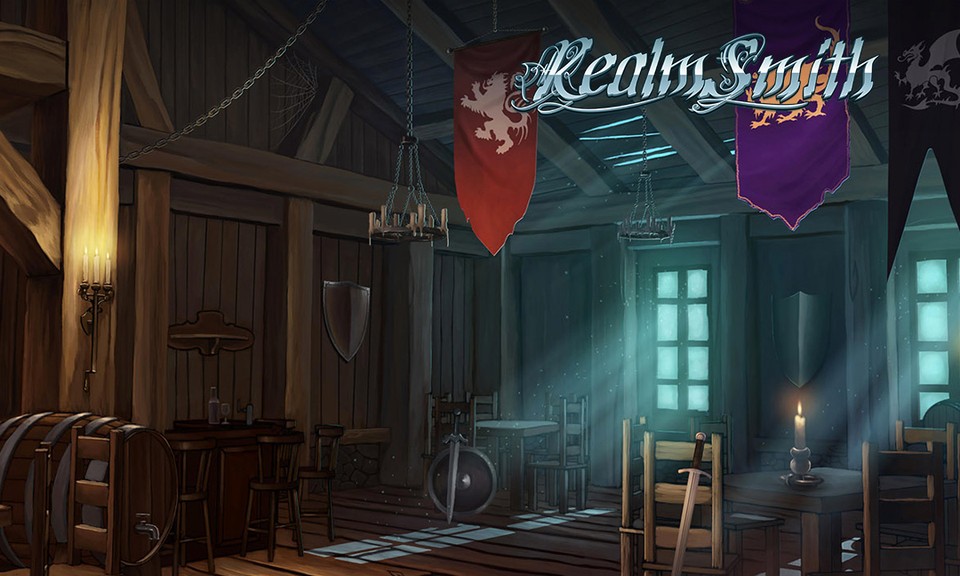 'The Shattered Shield is a quaint but colorful tavern found in the town of Blackwell. It stands invitingly in the center of the old district. The flagstone that surrounds it is stained black from soot and flame, causing it to shine brightly amidst its shadowed surroundings. It bears a single sign hanging from a post next to the front door. Above the door, a broken shield has been set. A memory of a bygone era in the town's history.'

Find out more about Realmsmith's crates: www.realmsmith.tv/crate-home
This product is included for FREE with a SuperSyrin Subscription. Consider trying that out instead?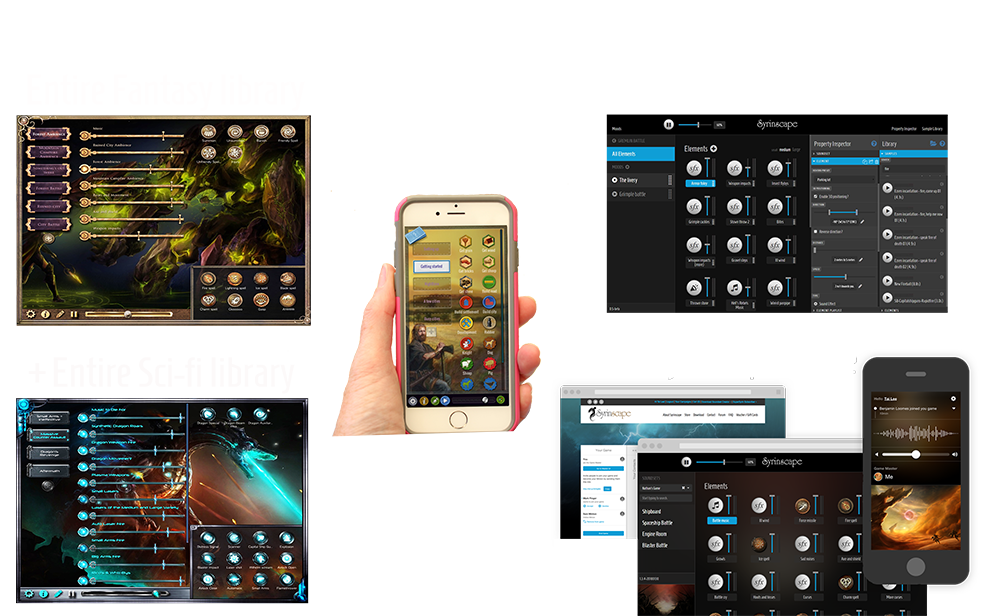 $10.99 per month. 1st month FREE.
Full access to everything Syrinscape.
Cancel before the end of your trial and pay nothing.


SoundSet Specifics
Moods
A typical Night
Poisoned
By the Hearth
A Quiet Night

Elements
Musicians play for mead
Order of Dragonsbane
Mead glasses clinking
Kira laughing
Sandar laughing
Happy rich murmuring
Coins and other stuff
Burps and drink noises
Manly men
Bright rowdiness
Echoing happiness
Chairs and bumps
Fireplace
Bass - melodic
Official Realmsmith
Burps
Kira laughs
Sandar laughs
Woman screaming
Smashing glass

Credits
rsac5 Shattered Shield Tavern
This SoundSet was imagined, compiled, designed, created, mixed and finished by Jason Azevedo and Brandon Perkins of RealmSmith Inc using Syrinscape samples and the voices of the Realmsmith cast.
AND
"Ringing melodic bass" sounds created by Benjamin Loomes of Syrinscape
"Cornelius" created by Jason Azevedo
"Degraaf" created by Jason Azevedo
"Chreighton" created by Jason Azevedoe
"Shamgar" created by Jason Azevedo
All weapons recorded and mastered by Benjamin Loomes at syrinscape.com
Music performed, recorded, mixed and mastered by Benjamin Loomes for Syrinscape Pty Ltd.
Icons made by:
Lorc, (http://lorcblog.blogspot.com)
Delapouite, (http://delapouite.com)
John Colburn, (http://ninmunanmu.com)
Felbrigg, (http://blackdogofdoom.blogspot.co.uk)
Available on http://game-icons.net
And Karen Loomes for syrinscape.com