Fantasy Sounds & Music: Bustling port town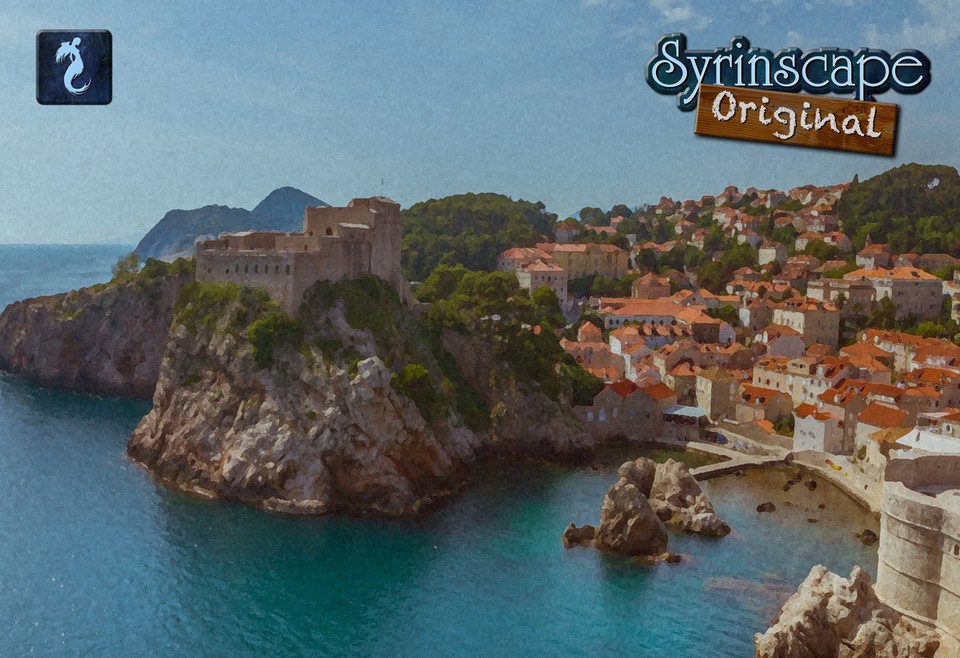 This vibrant, 'colorful', pungent port town thrums with trade, traffic and passion. You can find anything you can possibly imagine in the stalls, stores and back alleys of this town's thriving cosmopolitan streets. Whether you are looking to get the hull of your vessel repaired or a catch a sexually transmitted disease, you've come to the right place.

This SoundSet will appear by default in the Syrinscape Fantasy Player app, but you can make it appear in any of the apps by using the Campaign Manager.
This product is included for FREE with a SuperSyrin Subscription. Consider trying that out instead?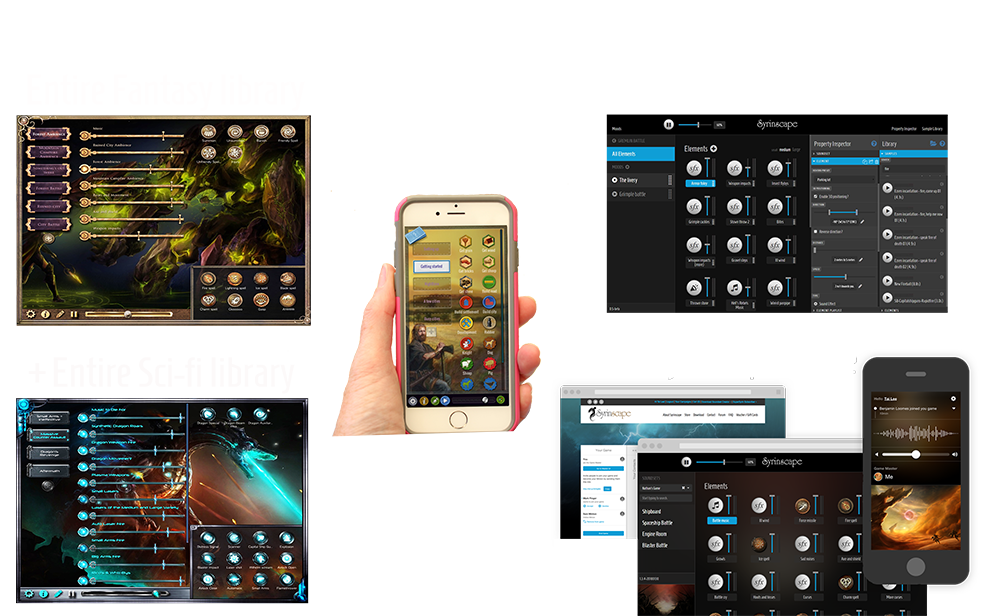 $10.99 per month. 1st month FREE.
Full access to everything Syrinscape.
Cancel before the end of your trial and pay nothing.


SoundSet Specifics
Moods
Main street
Shipyards
Market

Elements
Upset horses
Hawker
Gav
Local
Gulls
Passing by
Street noises
Sheep
Business in the streets
Cows
Busy marketplace
Dock ambiance
Very busy city ambiance
Scrap seller
Pig
River water lapping
Unsettling noises
Rat scratches (occasional)
Happy rich murmuring
Angry crowd
Concerned
Watermill machinery
Dragging heavy chains
Blacksmith
Ship building
Bumping into the crowd
Sword blows
Horse
Hawker
Gulls
Sheep
Cow
Scrap seller
Pig
Blacksmith
Ship building

Credits
Bustling Port Town
This SoundSet was imagined, compiled, designed, created, mixed, and finished by Benjamin Loomes of syrinscape.com, using samples created by him and also the following list of samples from the collaborative Internet database of creative-commons licensed sounds freesound.org:
"roofhammering03" by "wim"
"doing-them-cobblestones" by "inchadney"
"playground-01" by "klankbeeld"
"roofhammering02" by "wim"
"roofhammering04" by "wim"
AND
Female Guards voices by Virginia Meadows
Male Guards voices by Morgan Rands
Key: "sample name" by "username". Find user freesound accounts under http://www.freesound.org/people/[username]
Icons made by:
Karen Loomes, for syrinscape.com
Lorc, (http://lorcblog.blogspot.com)
Delapouite, (http://delapouite.com)
John Colburn, (http://ninmunanmu.com)
Felbrigg, (http://blackdogofdoom.blogspot.co.uk)
Available on http://game-icons.net