Fantasy Sounds & Music: Tavern brawl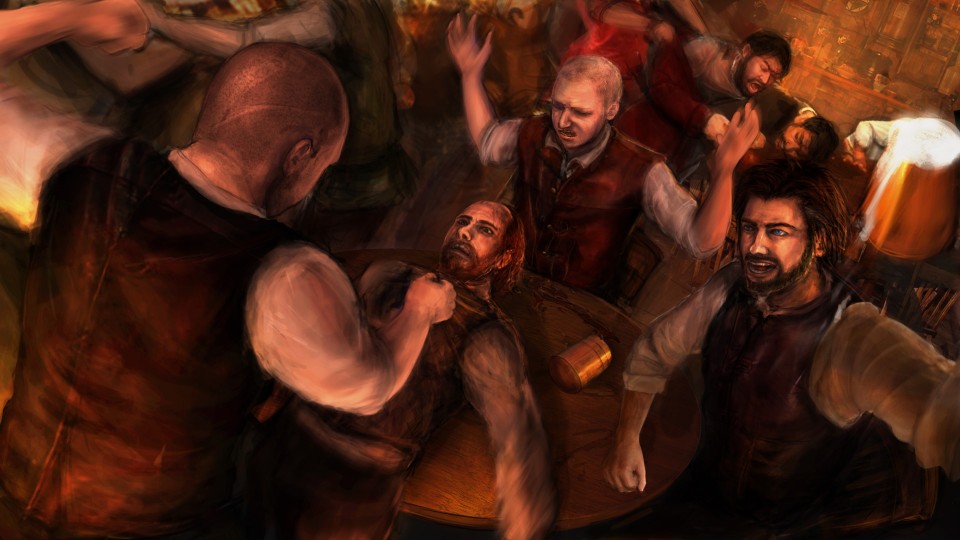 There's nothing like a proper 'Tavern Brawl' to get the blood pumping! Fists fly, furniture, crockery and glasses are smashed, but that doesn't stop the band from pumping out a few rollicking jigs! Whether you're one for hiding under the table like a lady or getting right in there with table-leg and fist, when it's on for young and old the 'Tavern Brawl' is the place to be! Purchasing this SoundSet will also add the (in)famous 'Wilhelm Scream' to your library of Global OneShots.

This SoundSet will appear by default in the Syrinscape Fantasy Player app, but you can make it appear in any of the apps by using the Campaign Manager.
This product is included for FREE with a SuperSyrin Subscription. Consider trying that out instead?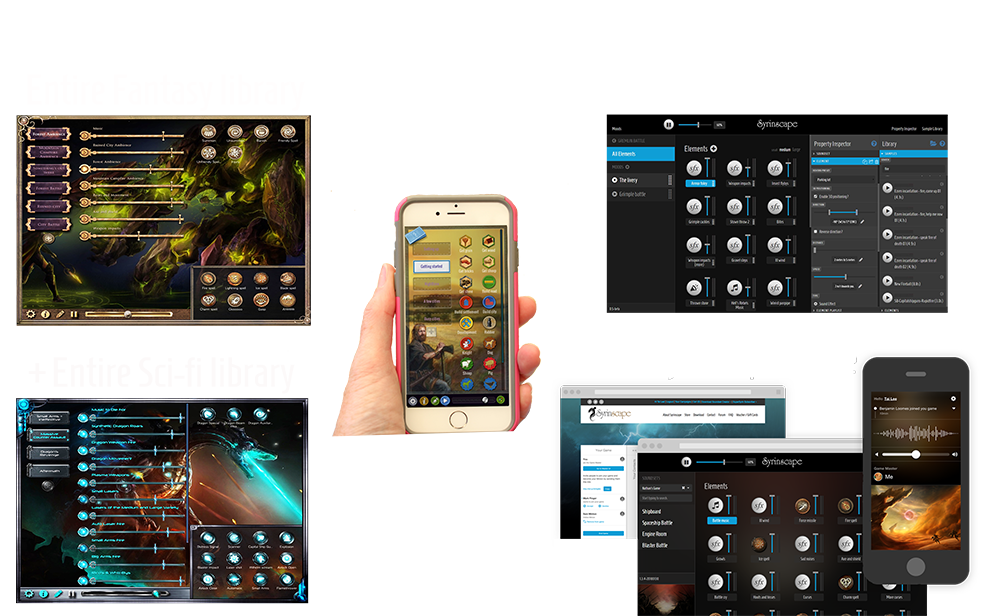 $10.99 per month. 1st month FREE.
Full access to everything Syrinscape.
Cancel before the end of your trial and pay nothing.


SoundSet Specifics
Moods
It's on for young and old
The band wants in on the action
Boxing night

Elements
Don't hurt the musicians!
Smashing glass
Grunts and shouts
Hiding under the table
Bright rowdiness
Manly men
Ouchy noises
Enjoying the show
There goes the stonewear
Thwack!
Thwack more!
Heads! Glass coming by!
Not the furniture!
Wilhelm scream - yes really!
Ba dum tss
Glass smash
Punch

Credits
Tavern Brawl
This SoundSet was imagined, compiled, designed, created, mixed, and finished by Benjamin Loomes of syrinscape.com.
It includes the sample "DicestormersTavernBubble" by "TheDiceStormers" (http://www.youtube.com/user/TheDiceStormers)
The music in this SoundSet includes traditional Irish tunes and music composed by Benjamin Loomes. The music in this SoundSet was performed, recorded, mixed, and mastered by Benjamin Loomes for syrinscape.com
Icons made by:
Lorc, (http://lorcblog.blogspot.com)
Delapouite, (http://delapouite.com)
John Colburn, (http://ninmunanmu.com)
Felbrigg, (http://blackdogofdoom.blogspot.co.uk)
Available on http://game-icons.net