Music and Sound Effects: Car Chase 2017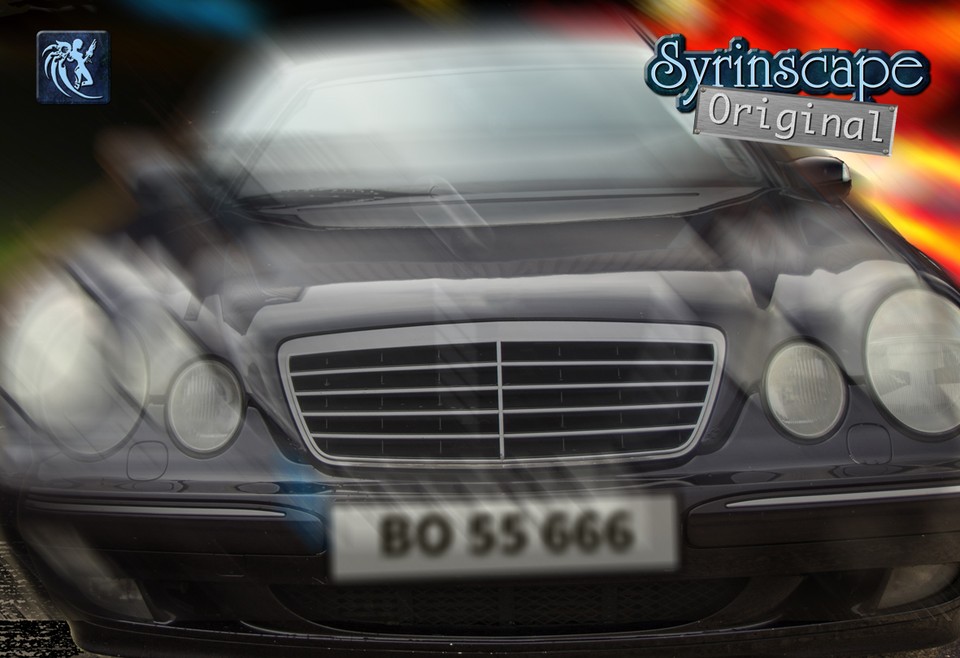 Take the baddies (or police) on a high speed chase through a busy 21st century city. Start up your shiny black beast and cruise around town. With every speed from: stuck in traffic, to driving under the speed limit, to speeding, all the way up to driving like a crazy fool with guns blazing out the side windows. And every speed is accompanied by a slick cool techno track to focus the mind as the miles sweep by. There are engine startups and stops, revs, skidding tires, horns, and guns blazing. You'll almost feel cool!

This SoundSet will appear by default in the Syrinscape Sci-Fi Player app, but you can make it appear in any of the apps by using the Campaign Manager.
This product is included for FREE with a SuperSyrin Subscription. Consider trying that out instead?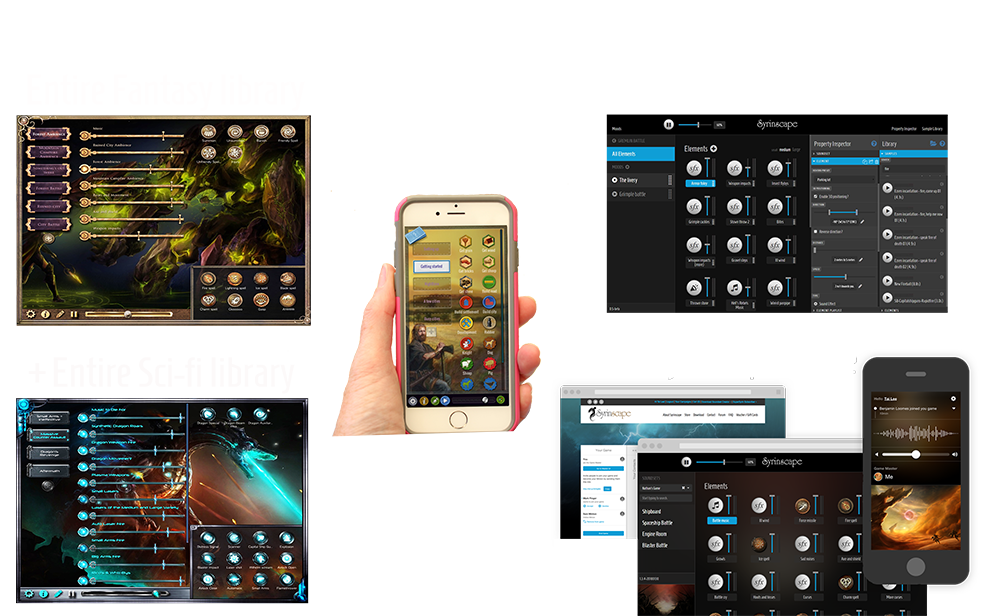 $10.99 per month. 1st month FREE.
Full access to everything Syrinscape.
Cancel before the end of your trial and pay nothing.


SoundSet Specifics
Moods
Start up
2017 Stuck In Traffic
2017 Under the Speed Limit
2017 Speeding
2017 Chase
2017 Guns Blazing
Stop

Elements
2017 Music (slow)
2017 Music (fast)
2017 City Ambience Close
2017 City Ambience Simple
2017 City Ambience Traffic
2017 Moderate Speed
2017 Fast Speed
2017 100mph
2017 Stop Engine
2017 Start Engine
2017 Small Arms
2017 Skid
2017 Car Horns (more)
2017 Start and Stop
2017 Skids
2017 Small Arms
2017 Gun Hits + Ricos
2017 Skids (more)
2017 Small Arms (more)
2017 Car Horns
Whistle for cab