Call of Cthulhu Sounds & Music: Mountains of madness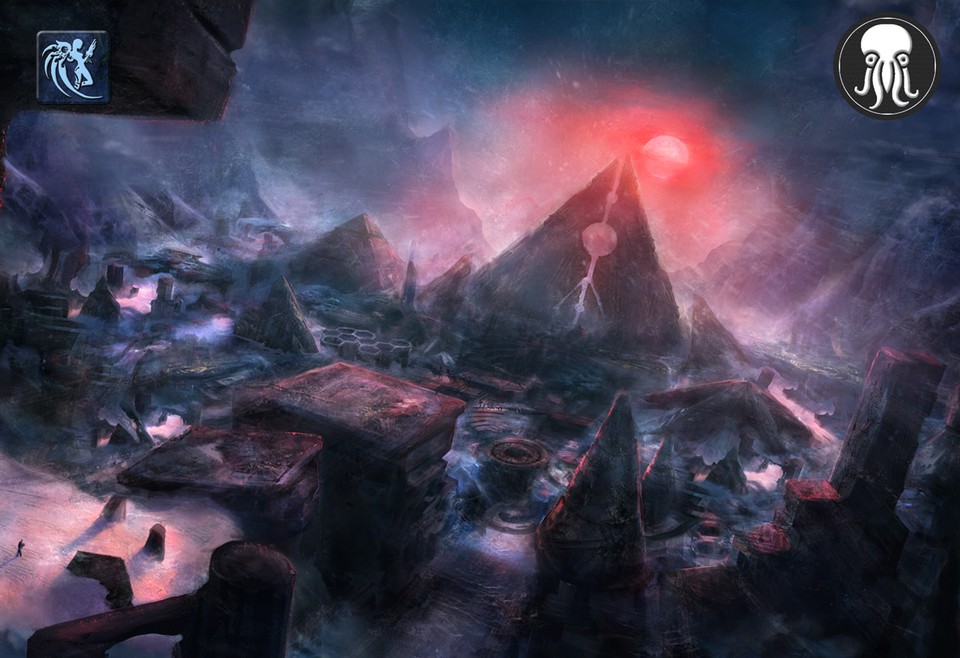 Deep in the snowy mountains is a place of awesome majesty and terrible power. Tracks buried deep in permanent snow wind between dark cliffs finally revealing a strange valley, a massive pyramid of unknown origin and doom to all those who linger too long.

This SoundSet will appear by default in the Syrinscape Sci-Fi Player app, but you can make it appear in any of the apps by using the Campaign Manager.
This product is included for FREE with a SuperSyrin Subscription. Consider trying that out instead?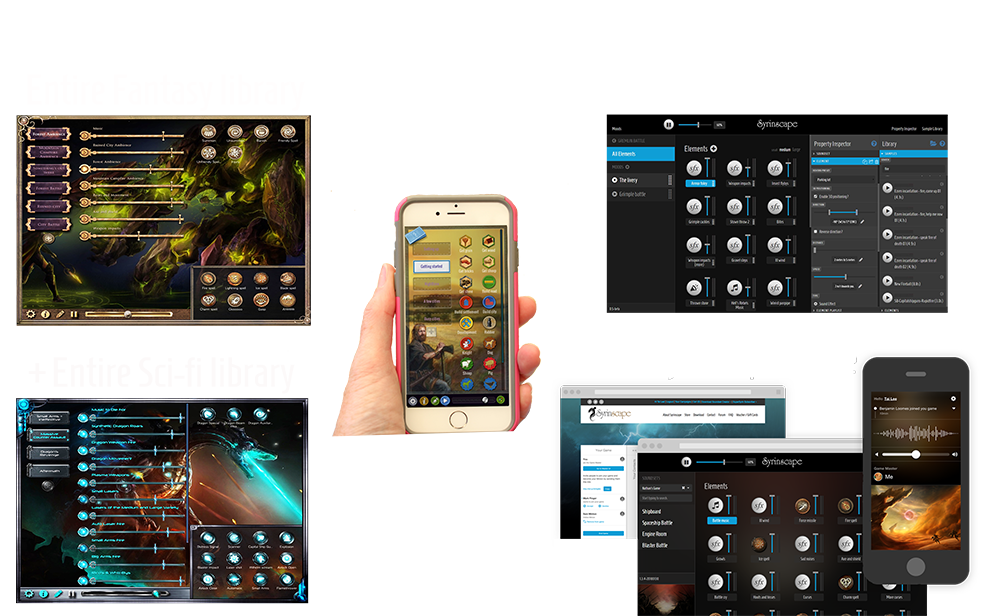 $10.99 per month. 1st month FREE.
Full access to everything Syrinscape.
Cancel before the end of your trial and pay nothing.


SoundSet Specifics
Moods
Chilly weather
Out for a Walk
Group Hike
Group with Snow Shoes
Snow Sledding Through Blizzard
The dogs fall silent
Strange area
Cold Night at Camp
Killing us
Mountain activation

Elements
Music
Campfire
Barking Dogs
Dogs upset
Dog Sled
Dog Sled with Dogs Panting
Snow Shoes, Group
Snow Shoes, Single
Walking in Snow, Group
Walking in Snow, Single
Land Shifts
Wind, Blizzard
Wind, Blustery
Wind, Gusty
Wind, Mountain Top
Wind, Snow Whipping
Stinger 1
Stinger 2
Stinger 3
Stinger 4
Stinger 5
Something's out there
Darkness
Darkness
Something's out there
Dog bark
Mountain note
Thunder
Thunder
Rumbles