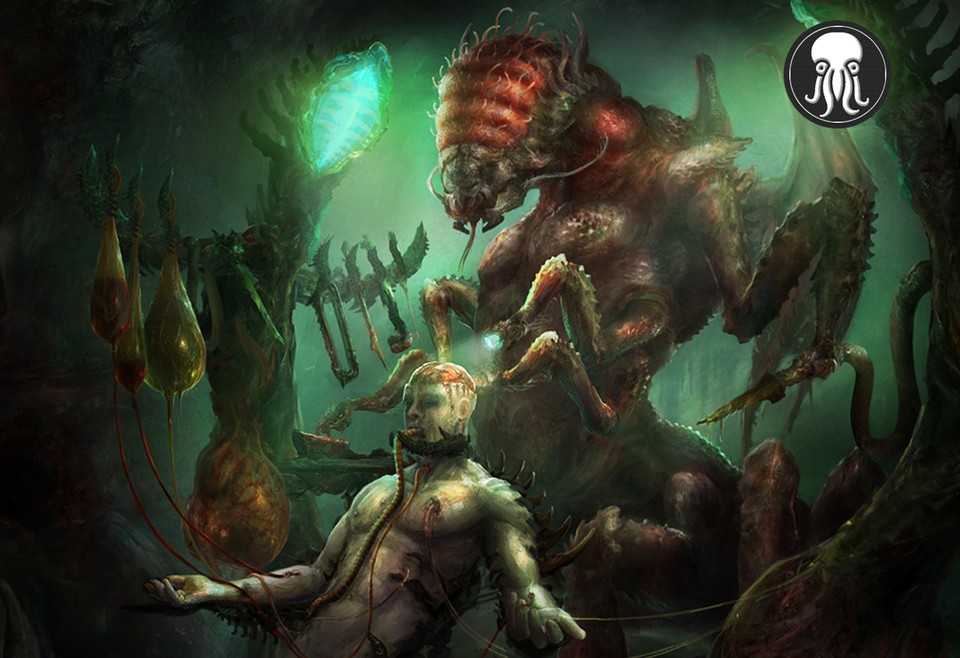 I think the picture really says it all for this SoundSet. It sounds like that... and not in a good way! Vats of bubbling goo, boiling liquids and the sounds of tools going places in humans that tools were never meant to go. The "Mi-Go Laboratory" is a place of true Cthulhu-esque horror! And every unsettling blop and sizzle is yours in this colorful evocative SoundSet.

This SoundSet will appear by default in the Syrinscape Sci-Fi Player app, but you can make it appear in any of the apps by using the Campaign Manager.
This product is included for FREE with a SuperSyrin Subscription. Consider trying that out instead?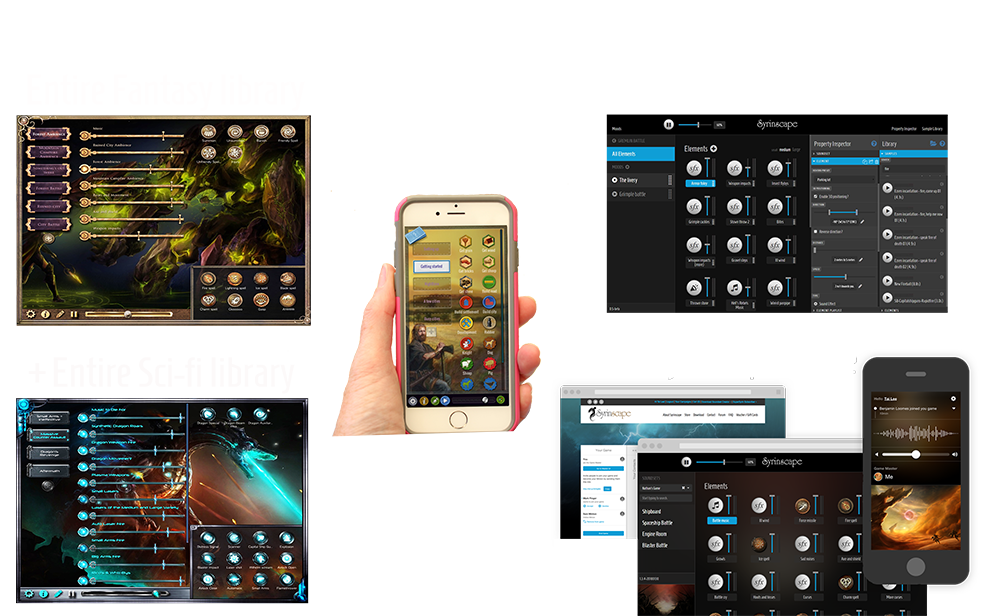 $10.99 per month. 1st month FREE.
Full access to everything Syrinscape.
Cancel before the end of your trial and pay nothing.


SoundSet Specifics
Moods
The Scientists Are Out
The Vats Are Cooking
Subjective Observation
Inter-Dimensional Dissection
Discussing the "Matter"

Elements
The Drone of Ominous Activity
Vats of Goo
Broiling larvae
Fluids Abound
Bio Matter
Inter Dimensional Machinery
Inter Dimensional Computing
Beacons of Life
Analog Clanks
Essential Equipment
Scientific Periphery
Telemetric Communications
Aggressive Chatter
Normal Chatter
Mi-Go in Motion
Mi-Go Tense
Mi-Go Angry
Mi-Go Calm
Mi-Go Injured
Mi-Go Death