Mutants & Masterminds: Gator swamp sound effects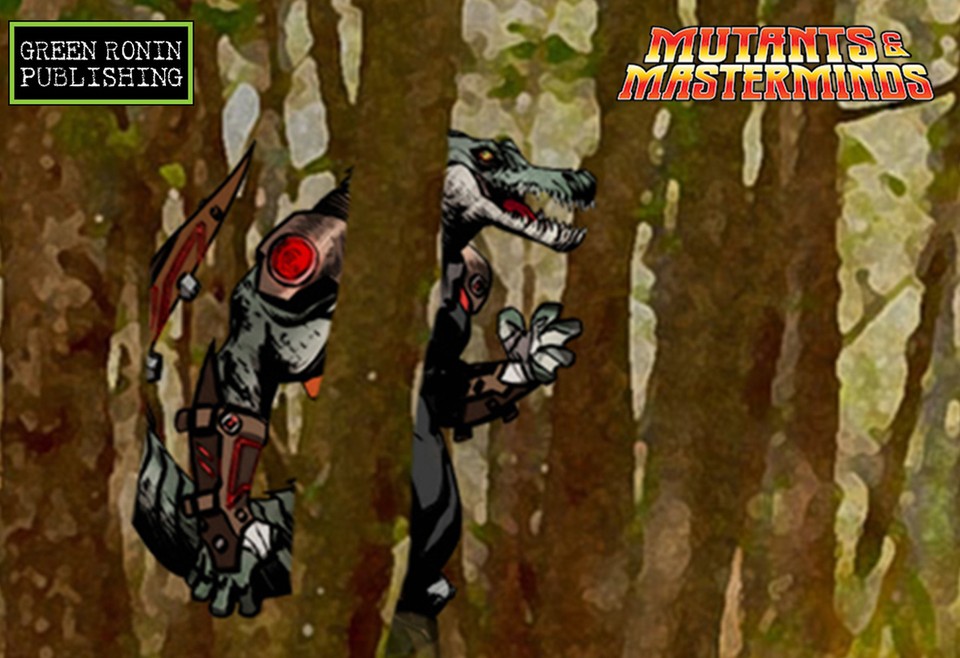 What's better than a moist, sticky, insect infested swamp? One with Gators, right? Maybe we shouldn't have landed on this planet in the first place!

This SoundSet will appear by default in the Syrinscape Sci-Fi Player app, but you can make it appear in any of the apps by using the Campaign Manager.
This product is included for FREE with a SuperSyrin Subscription. Consider trying that out instead?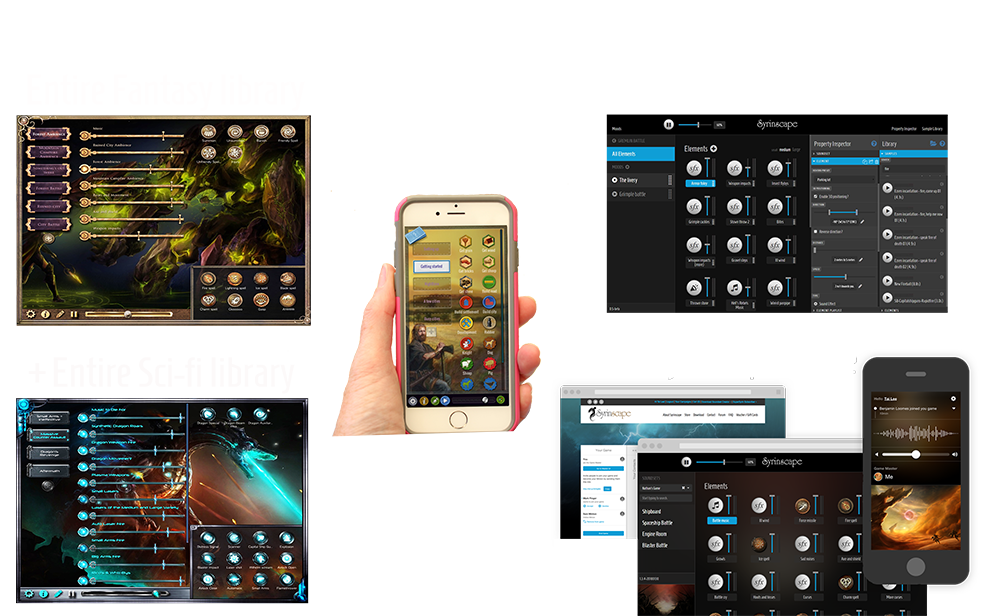 $10.99 per month. 1st month FREE.
Full access to everything Syrinscape.
Cancel before the end of your trial and pay nothing.


SoundSet Specifics
Moods
Dank swamp
Distant Disturbances
On Approach
Alien-Gator Attacks!
Is it Injured?

Elements
Alien-Gator Music
Cave Interior
Swamp Atmosphere
Wet Footsteps
Splash Elements
Alien-Gator Moments
Gator Aggression
Wounded
Official Mutants and Masterminds
Distant Roar
Distant Moan
Distant Growl