Pathfinder: Wyrmwraith battle ambient sounds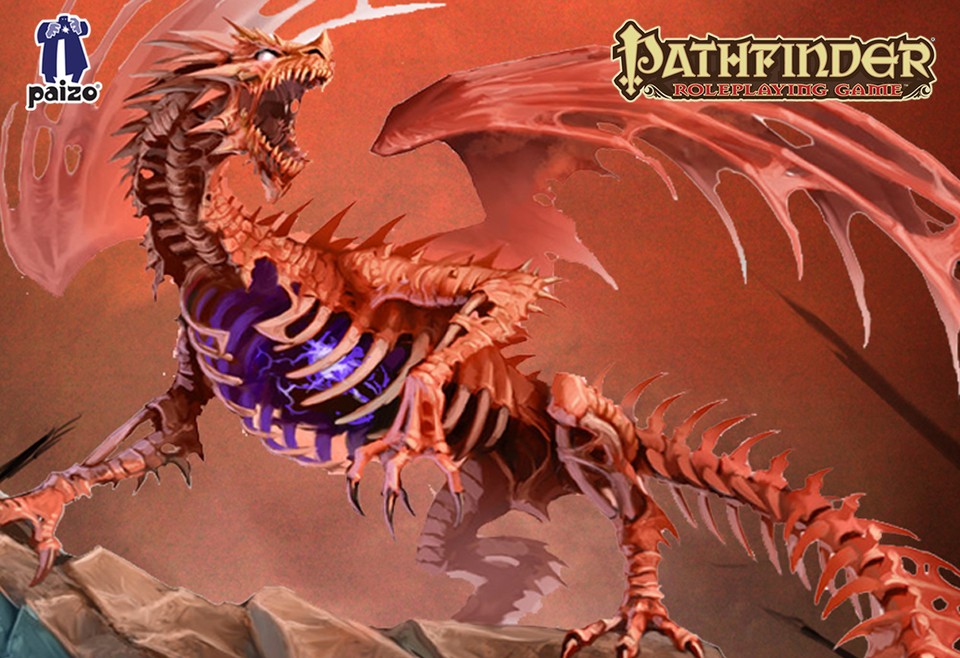 It's only the shadow of its former self and... it's REALLY angry about it. The "Wyrmwraith" SoundSet gives you everything you need to really scare your players. With OneShots ready for all of the Wyrmwraith's key abilities at hand, you won't have to try hard to create a sense of impending doom at the gaming table... and when you touch the Breath Weapon OneShot, your players will be reaching for their saving throw dice before you can say "DC22 for half damage".

This SoundSet will appear by default in the Syrinscape Fantasy Player app, but you can make it appear in any of the apps by using the Campaign Manager.
This product is included for FREE with a SuperSyrin Subscription. Consider trying that out instead?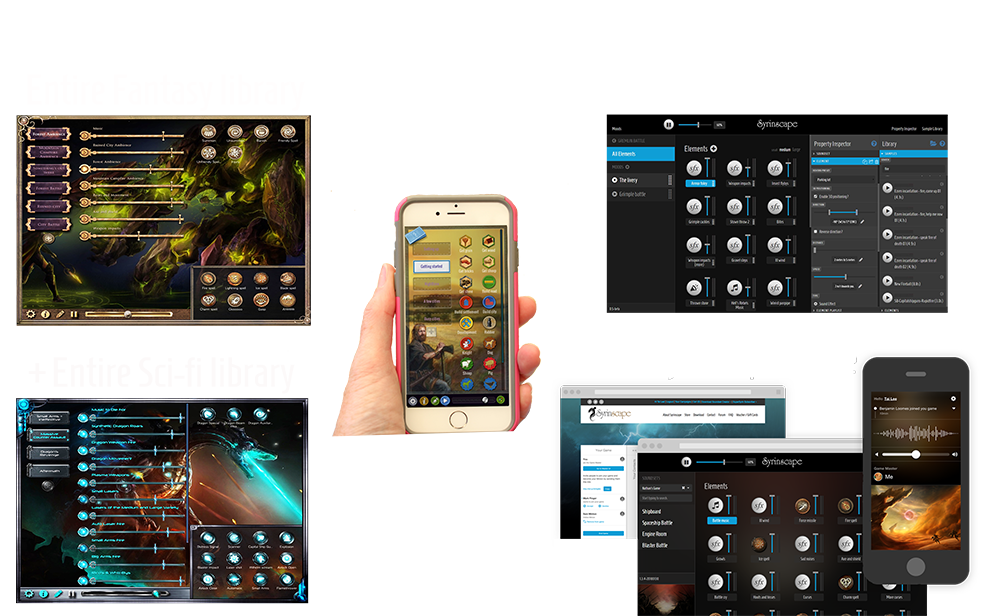 $10.99 per month. 1st month FREE.
Full access to everything Syrinscape.
Cancel before the end of your trial and pay nothing.


SoundSet Specifics
Moods
Entrance way
Spooky lair
Battle (drums)
Battle (music)

Elements
Hell's Rebels Music
Lair ambiance
Chill wind
Gusty wind
Forge deep rumble
Heartbeat (distant)
Shadow drums
Wyrmwraith roars
Dramatic note
Official Pathfinder
Wyrmwraith breath
Ectoplasmic Shift
Desecrate
Energy drain
Finger of death
Unholy blight
Waves of exhaustion
Other spells

Credits
Wyrmwraith
This SoundSet was imagined, compiled, designed, created, mixed, and finished by Benjamin Loomes of syrinscape.com, using samples created by him and also the following list of samples from the collaborative Internet database of creative-commons licensed sounds freesound.org:
"heartbeats" by "patobottos" used under Creative Commons: Attribution
AND
"Wyrmwraith Roars" performed by Roger Reg Mc Reynolds
Orchestral Music provided by Kyle Johnson of www.moontechstudios.com and Michael Gordon Shapiro of www.mikemusic.com and Benjamin Loomes for syrinscape.com.
Icons made by:
Lorc, (http://lorcblog.blogspot.com)
Delapouite, (http://delapouite.com)
John Colburn, (http://ninmunanmu.com)
Felbrigg, (http://blackdogofdoom.blogspot.co.uk)
Available on http://game-icons.net
and Karen Loomes for syrinscape.com
Art provided by Paizo Inc.