Mutants & Masterminds: Contest of Champions sound effects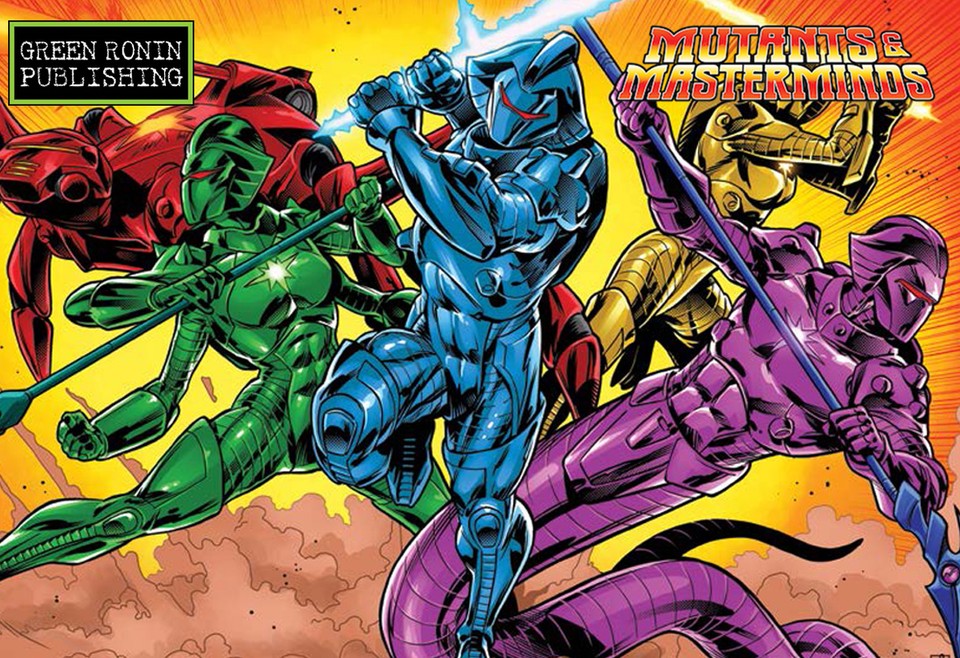 "Wack the baddies and look really cool while you're doing it!" The "Contest of Champions" SoundSet has everything you need to bring your awesome Sci-Fi heroes to life: including a 'high energy' music track that is slick and epic; energy weapons, super flybys, gadgets galore and every type of energy- heat- freeze- ray you could possibly want. Oh, and there's a sting each for the heroes and villains to punctuate their most awesome moments too!

This SoundSet will appear by default in the Syrinscape Sci-Fi Player app, but you can make it appear in any of the apps by using the Campaign Manager.
This product is included for FREE with a SuperSyrin Subscription. Consider trying that out instead?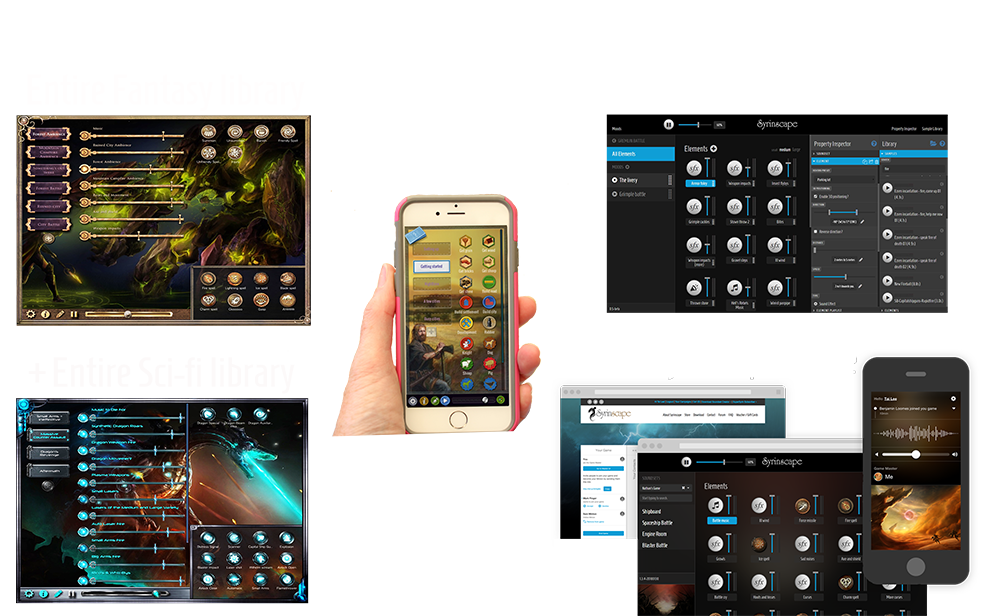 $10.99 per month. 1st month FREE.
Full access to everything Syrinscape.
Cancel before the end of your trial and pay nothing.


SoundSet Specifics
Moods
Simple Battle
A Moderate Fight
A Hefty Battle

Elements
Music for the Masses
Explosions
Cosmic Blasts
Cosmic Blast
Energy Attack
Burst Attack
Forcefield Energy
Super Flybys
Energy Explosion
Gadgets
Energy Impact
Official Mutants and Masterminds
Energy Blast
Forcefield Impact
Heroic FlyBy
Energy Attack
Freeze Ray
Heat Ray
Energy Beam
Energy Burst
Hero Stinger
Villain Stinger