Mutants & Masterminds: Farside City sound effects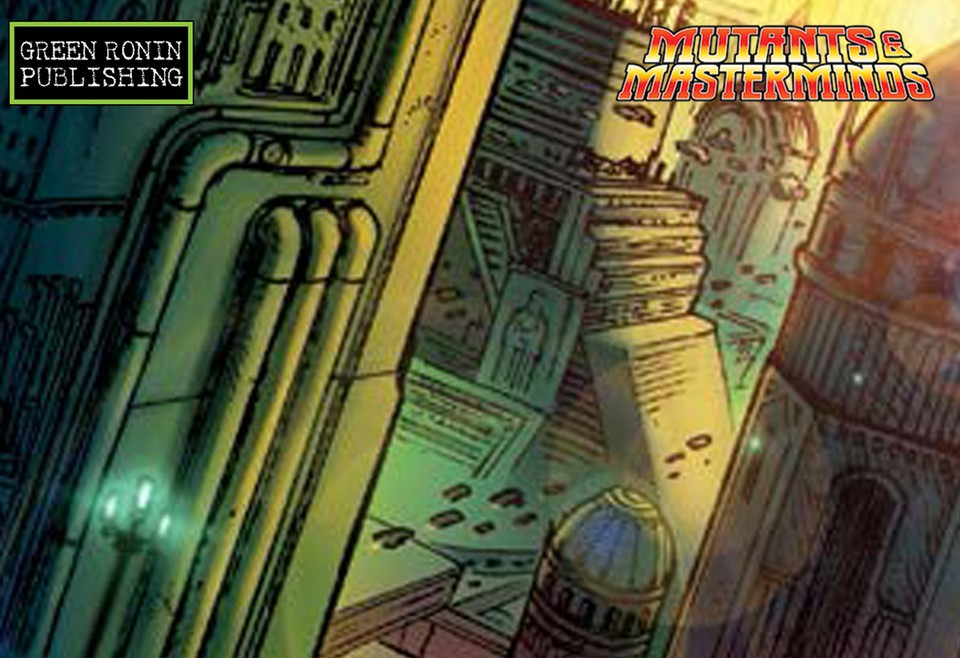 In a crater on the far side of Earth's moon is a hidden city, thousands of years old. Its inhabitants, the Farsiders are the descendants of humans taken from Earth by the alien Preservers, the same race that seeded humanity across the galaxy. The Preservers built Farside City in a deep crater, along with atmospheric generators, and settled a number of humans there. Apparently, they used the city as some sort of outpost or perhaps a "living laboratory" to study humanity. They may have also intended the city to ensure the survival of various species (including humans) if something happened to wipe out life on Earth. If you need a slightly off-putting location for your players to tentatively explore, then the "Farside City" SoundSet will most certainly fill your game with a sense of mystery and suspense, oh and, poo too... every city, no matter how advanced needs a sewer... that's just one of the immutable facts of the universe!

This SoundSet will appear by default in the Syrinscape Sci-Fi Player app, but you can make it appear in any of the apps by using the Campaign Manager.
This product is included for FREE with a SuperSyrin Subscription. Consider trying that out instead?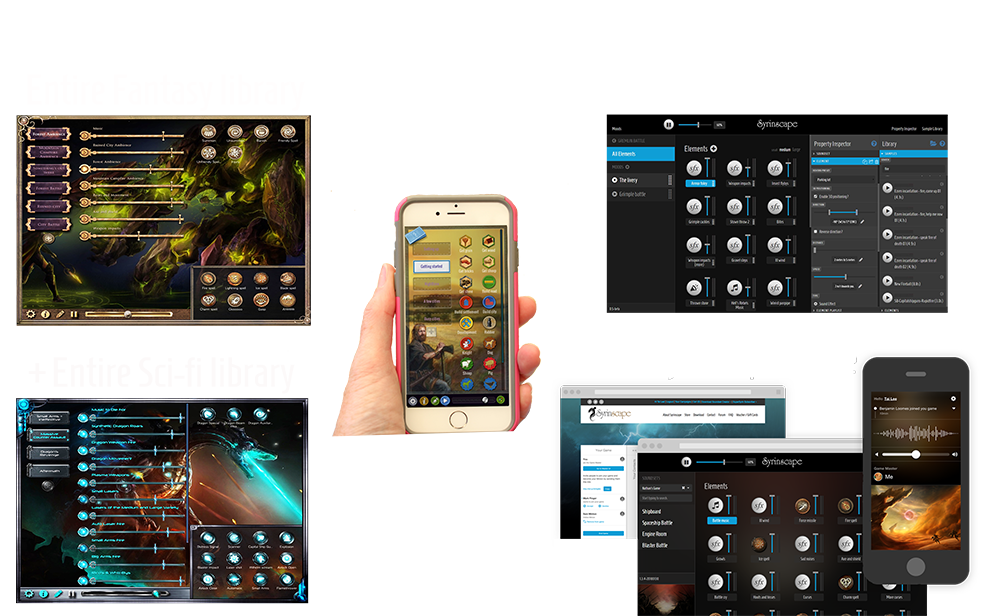 $10.99 per month. 1st month FREE.
Full access to everything Syrinscape.
Cancel before the end of your trial and pay nothing.


SoundSet Specifics
Moods
Moon Existence
Industrious
Moon Showers

Elements
Moon Music
Hi-Tek Industrial Ambience
Moon Dust
Meteor Shower
Computer Room Ambience
Hum of an Atmospheric Generator
Atmospheric Vibrations
City Mechanics
Large Vehicles
Smaller Vehicles
Security Drones
Official Mutants and Masterminds
Signals
Transmitting
Distress Signal
Probe Launch
Comet