Fantasy Sounds & Music: Seedy tavern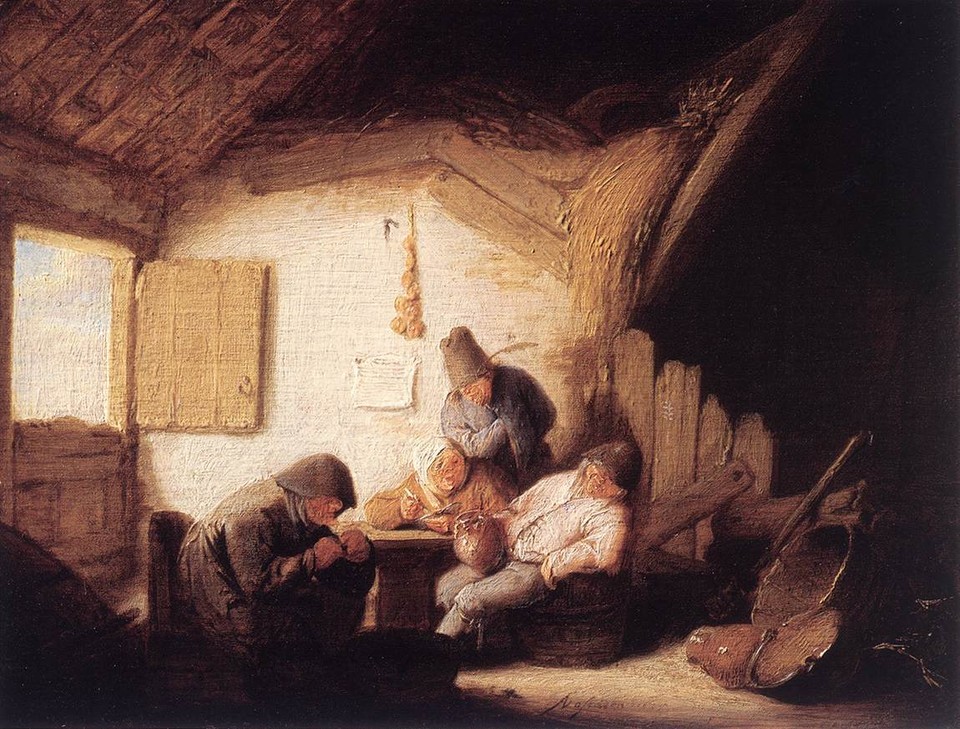 This place is awful. It looks awful and smells worse. The floor is sticky. The barkeep is disagreeable. The bard is drunk and the patrons are mostly unconscious. Is this really what the guide book meant when it said, "many character filled drinking spots". We'll, let's get it over with. We probably won't catch anything from the mead.

This SoundPack includes samples recorded by Pathfinder fans and players at both PaizoCon 2015 and GenCon 2015 and samples created the wonderful Morgan Jenkins of the goinginblindpodcast.com.. Syrinscape thanks you and praises you for your spectacularly and slightly disturbing contributions!

This SoundSet will appear by default in the Syrinscape Fantasy Player app, but you can make it appear in any of the apps by using the Campaign Manager.
This product is included for FREE with a SuperSyrin Subscription. Consider trying that out instead?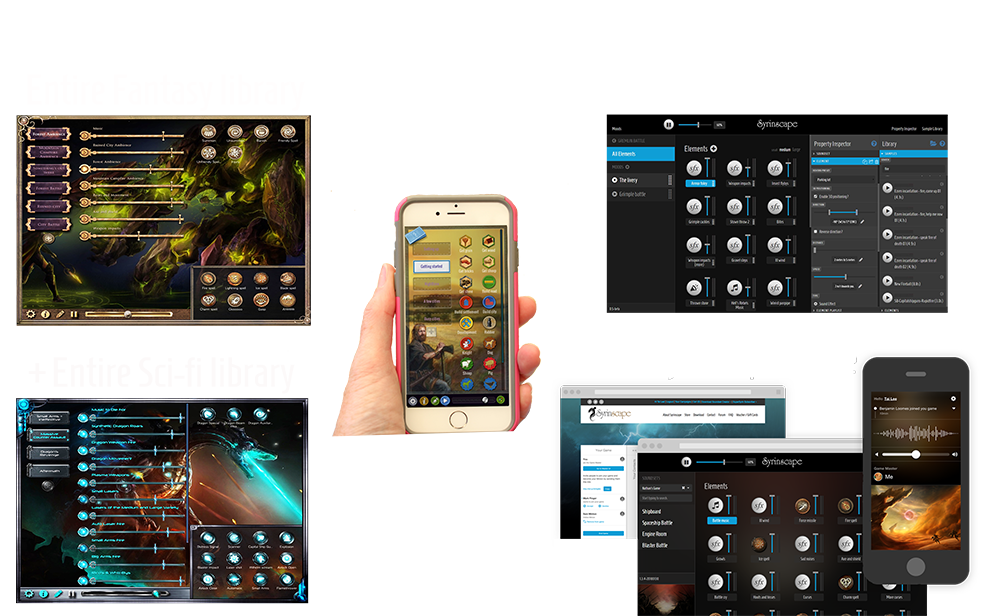 $10.99 per month. 1st month FREE.
Full access to everything Syrinscape.
Cancel before the end of your trial and pay nothing.


SoundSet Specifics
Moods
Almost empty
Drunk half-orc
Drunken bard is drunk
Drunk Dura
Three drunk friends
Busy drinking night
Busy (with music)

Elements
Light wind and rattling windows
Fly
Bright rowdiness
Bright rowdiness (more)
Drunken bard
Drunk Criodan
Norrington
Coughs
Criodan song (long)
Busy crowd
Creaking floor
Sick people
Rat scratches (occasional)
Manly men
Clinking (more)
Medium dogs
Clinking
Old half-orc drunk in the corner
Drunk Dura
Drunk Criodan
Big dogs

Credits
Seedy Tavern
This SoundSet was imagined, compiled, designed, created, mixed, and finished by Benjamin Loomes of syrinscape.com, using samples created by him and also by the wonderful Morgan Jenkins of the goinginblindpodcast.com.
Bad lute music played badly by Benjamin Loomes
Icons made by:
Lorc, (http://lorcblog.blogspot.com)
Delapouite, (http://delapouite.com)
John Colburn, (http://ninmunanmu.com)
Felbrigg, (http://blackdogofdoom.blogspot.co.uk)
Available on http://game-icons.net
Art is "Village Tavern with Four Figures" by Adriaen van Ostade · 1635