Mutants & Masterminds: Time Tunnel sound effects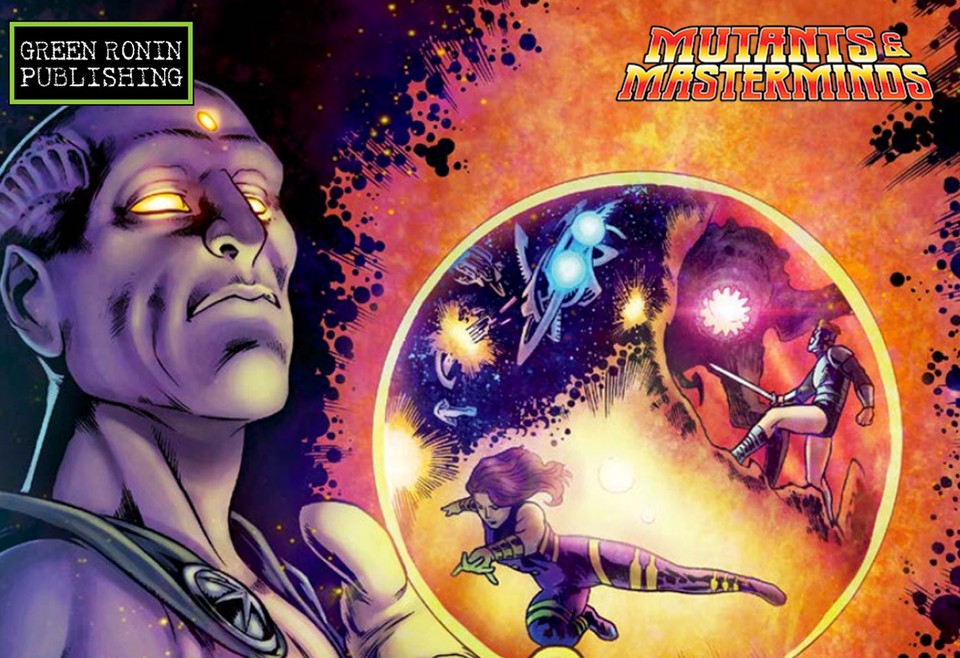 A spectacular spatial anomaly sits before you. Hanging in the void like a string of pearls. Are you brave enough to approach? Will the ship be torn apart? Will your mind be flayed? What does it feel like to be able to see the back of your own head, anyway? The Syrinscape "Time Tunnel" SoundSet brings you everything you need to slide between dimensions and surf the folds of reality itself. Oh and also, it sounds pretty cool too!

This SoundSet will appear by default in the Syrinscape Sci-Fi Player app, but you can make it appear in any of the apps by using the Campaign Manager.




This product is included for FREE with a SuperSyrin Subscription. Consider trying that out instead?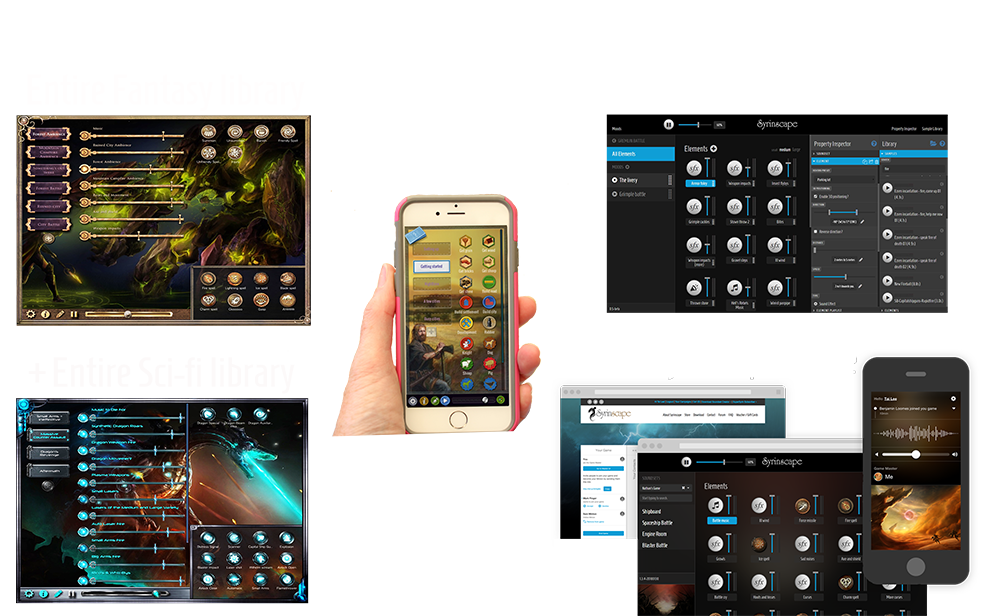 $10.99 per month. 1st month FREE.
Full access to everything Syrinscape.
Cancel before the end of your trial and pay nothing.


SoundSet Specifics
Moods
Safe Distance
Observing the Time Tunnel
Calm in the Wait
Not So Safe Distance
Caught in the Distortion Field
The Eye of the Storm
Enter Space Warp
The other side

Elements
Prelude to a Time Distortion
Warped Perspective
Tunnel Vision
Echoes of the Past
Rip in Space
Wrinkle in Time
Element X
Subspace Particles
Tachyon Winds
Gravitational Pull
Observation Deck
Vortex
Maelstrom
Euphoria
Hull Vibration
Vertigo
Anticipation
Electrostatic Distortions
Interior Structural Failure
Interior Disturbances
Internal Explosions
Ship Stress
Computer Warnings
Official Mutants and Masterminds
Enter the Warp
Exit the Warp
Probe Launch
Computer Alert