Mutants & Masterminds Music & ambiance: Grue Invasion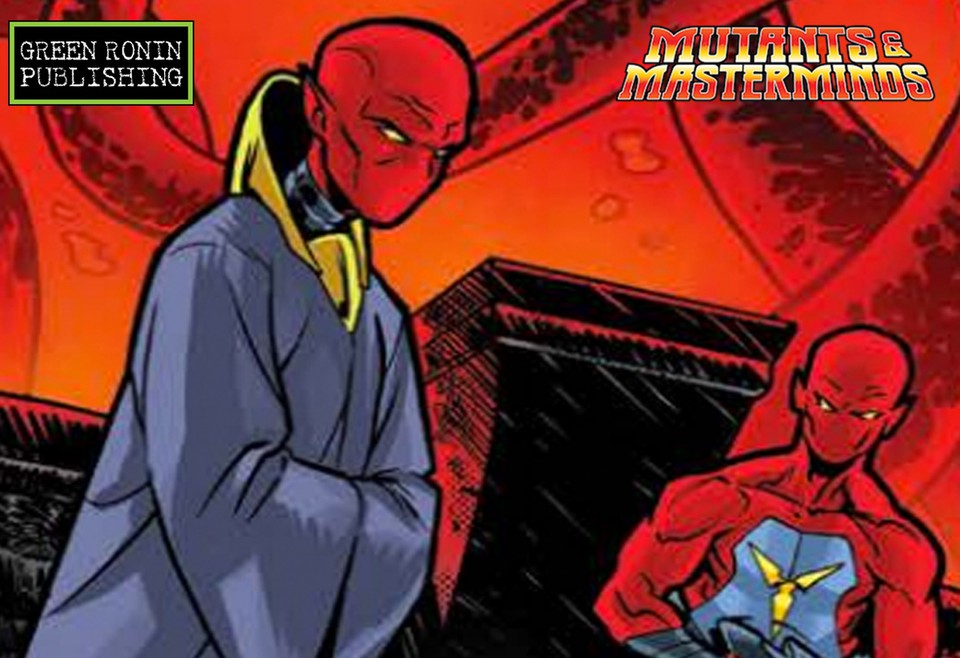 They really are among us you know... If you try and deny it, you must be part of the conspiracy yourself. You know what I'm talking about... shape shifters, mind readers, telepathic aliens... with ray guns... like that one over th... Oh Gods! Ray guns?!?! Panic!!!

This SoundSet will appear by default in the Syrinscape Sci-Fi Player app, but you can make it appear in any of the apps by using the Campaign Manager.




This product is included for FREE with a SuperSyrin Subscription. Consider trying that out instead?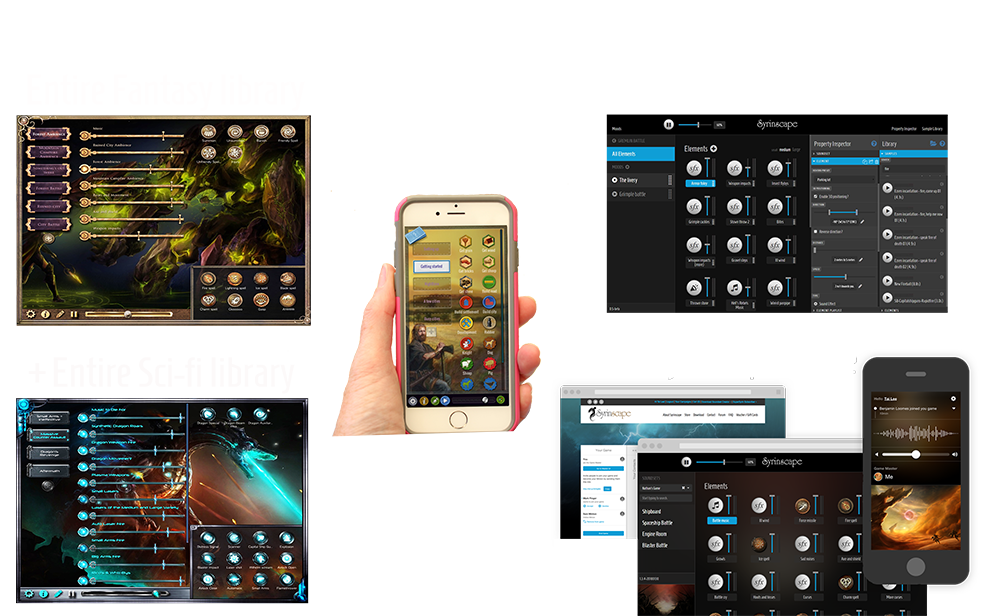 $10.99 per month. 1st month FREE.
Full access to everything Syrinscape.
Cancel before the end of your trial and pay nothing.


SoundSet Specifics
Moods
They Are Among Us
They Are Here
A Minor Attack
A Major Attack
Fighting Back

Elements
Music of the Shapeshifting Telepath
Fighting music
City in Ruin
City Chaos
Quiet City
Stuff Exploding
Local Destruction
Projectile Weapons of Minor Destruction
Laser Weaponry
Rapid Laser Weaponry
Laser Impacts
Official Mutants and Masterminds
Shapeshift
Implosion Grenade
Mind Reading Telepathy
Mental Blast
Mental Communication