Mutants & Masterminds: Stellar Throneworld sound effects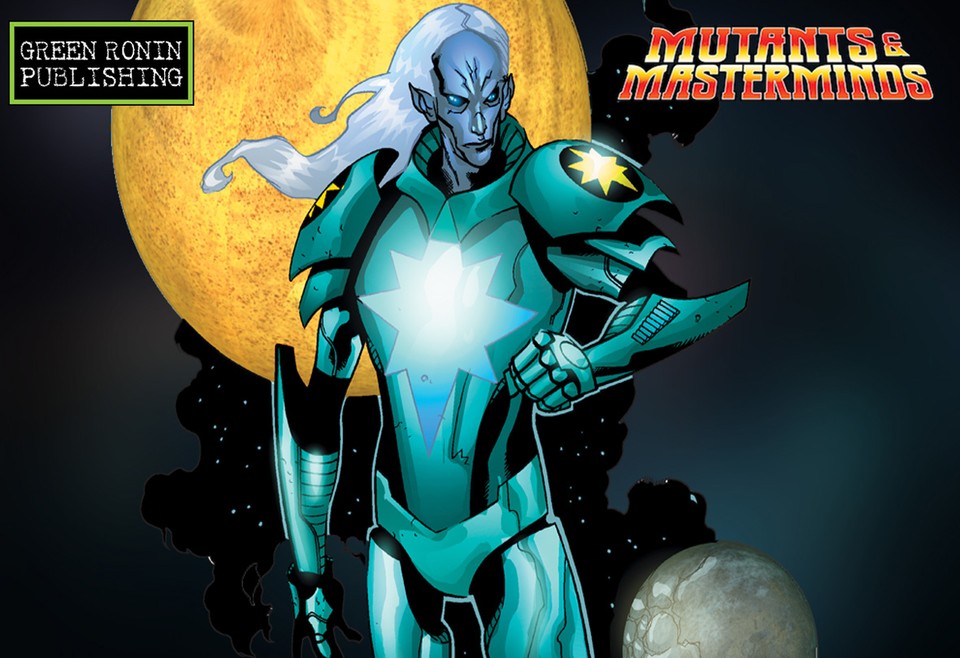 What everyone in this world needs is a little more bureaucracy and governmental oppression, with the "Stellar Throneworld", Syrinscape and Mutants & Masterminds are bringing you just that. Step up and have your body scanned in every non-invasive way you could possibly desire. Plus in case of entanglements with the authorities, there's lasers, projectile weapons and even SWORDS! No problem!

This SoundSet will appear by default in the Syrinscape Sci-Fi Player app, but you can make it appear in any of the apps by using the Campaign Manager.
This product is included for FREE with a SuperSyrin Subscription. Consider trying that out instead?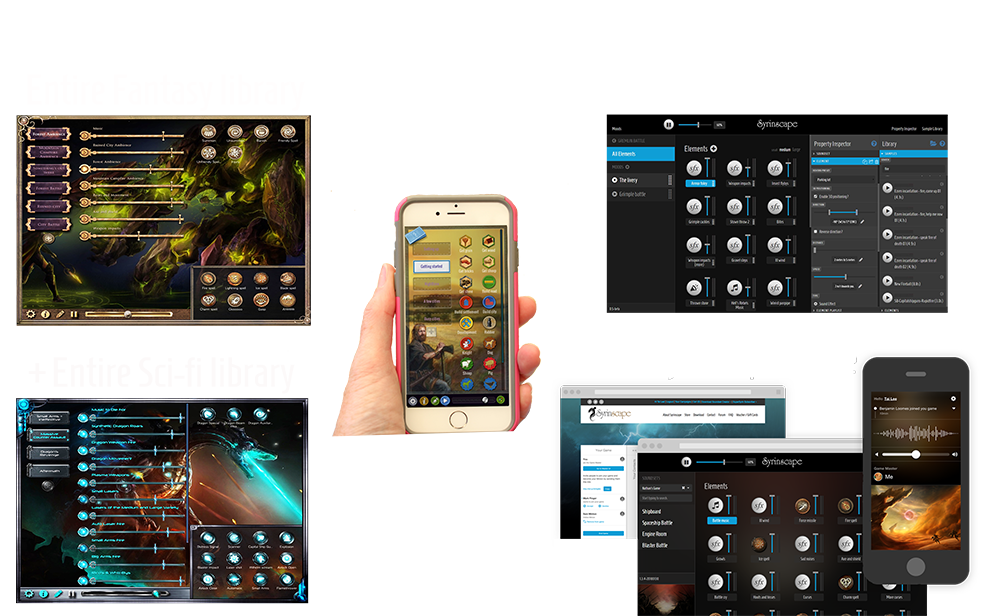 $10.99 per month. 1st month FREE.
Full access to everything Syrinscape.
Cancel before the end of your trial and pay nothing.


SoundSet Specifics
Moods
A Stellar Introduction
Propaganda Engine
Laser Fight
Lasers and Projectiles
Lasers, Projectiles and Swords Oh My!

Elements
Music for the Hordes
Tech Ambience 1
Tech Ambience 2
Tech Ambience 3
Laser Fire
Auto Lasers
Laser Impacts
Projectile Weapon Fire
Sword Play
Propaganda
Vehicle Traffic
More Vehicle Traffic
Official Mutants and Masterminds
Nano Scanner
Checkpoint Scanner
Teleportation Platform
Full Body Scanner