Fantasy Sounds & Music: Mountaintop portal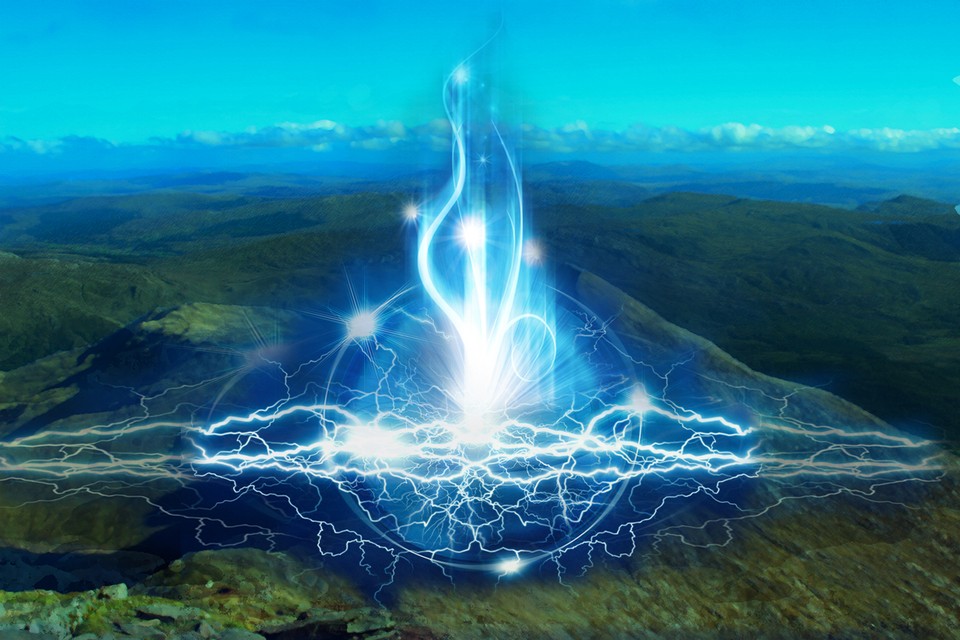 A windswept, teetering promontory is the setting for this most powerful of magical locations. If you can survive the journey up the long narrow ridge that leads here, then you'll certainly know when you've arrived. Just beyond the senses creatures whisper, the air hums with magical resonance and the very stones of the mountain resound with deep sorcery. Then if you have done your research well enough, if you have gleaned the correct rituals and words, if you have power enough in you, and if you dare... then open the portal, and then this will be only the beginning of a whole new tale!

This SoundSet will appear by default in the Syrinscape Fantasy Player app, but you can make it appear in any of the apps by using the Campaign Manager.
This product is included for FREE with a SuperSyrin Subscription. Consider trying that out instead?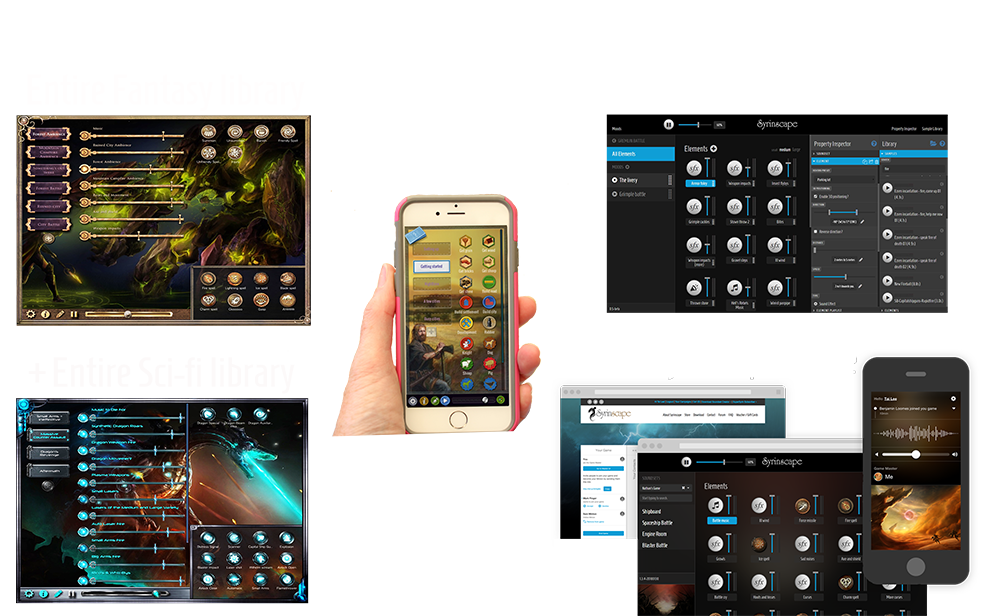 $10.99 per month. 1st month FREE.
Full access to everything Syrinscape.
Cancel before the end of your trial and pay nothing.


SoundSet Specifics
Moods
The pinnacle
Portal is open

Elements
Magical resonance weird
Magical resonance deep
Chill wind
Whistly wind
Gusty wind
Magical resonance high
The Portal (zapping)
The Portal (energy)
The Portal (wails)
Ghostly wail
Thunder roll
Rumble
Ice forming
Evil hiss
Thunder
Forge deep rumble
Ghostly wail high
Ghostly wail low
Ice formations
Deep gurglings (close)
Ill wind
Disturbing rumbles
Evil hisses