Music and Sound Effects: Wagon journey (Highlands)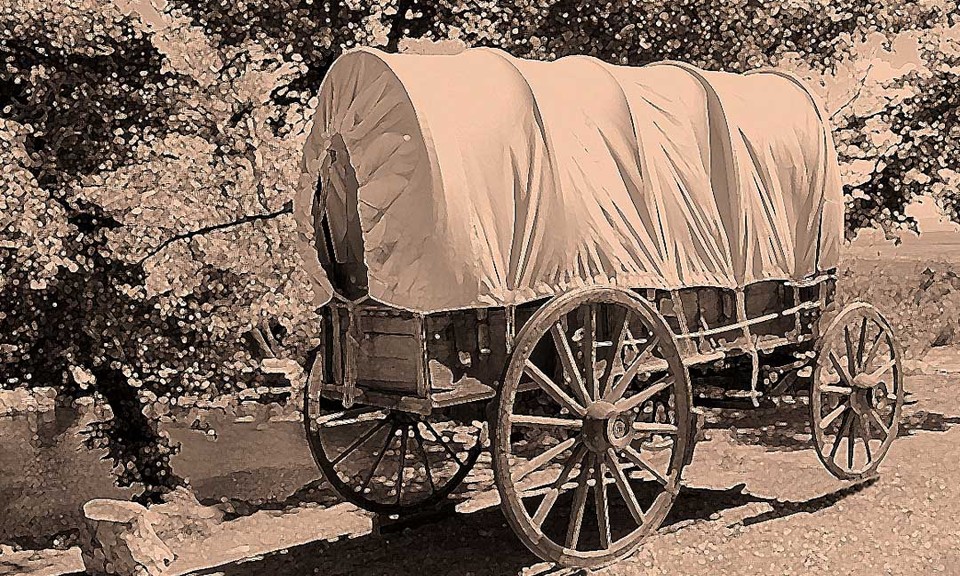 Preview
https://www.youtube.com/watch?v=DPpPg1Jj6cU
Syrinscape's "Wagon journey (highlands)" SoundSet gives you everything you need for a wind gust filled journey over the plateau. The rumble of the wagons, the whinnying of horses, the call of passing eagles. Then once you've traveled all day, pushing on to your destination, take a break by the fire and the bard will spin a tune or two on his tired old lute. The crackle of the fire will have your eyelids drooping in no time, but perhaps it might be wise to leave someone on watch. Who knows what could be out there!?

This SoundSet will appear by default in the Syrinscape Fantasy Player app, but you can make it appear in any of the apps by using the Campaign Manager.
This product is included for FREE with a SuperSyrin Subscription. Consider trying that out instead?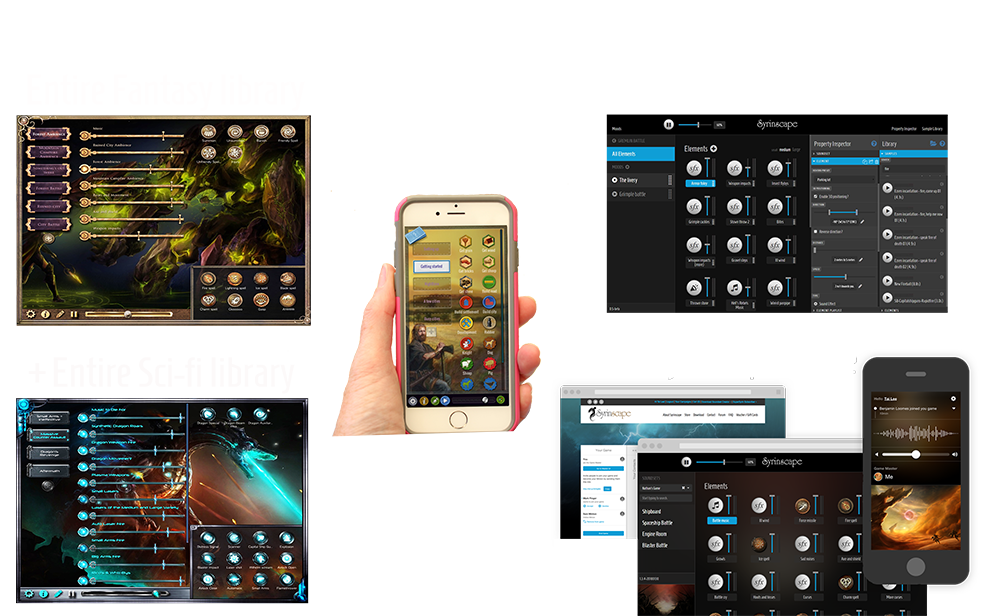 $10.99 per month. 1st month FREE.
Full access to everything Syrinscape.
Cancel before the end of your trial and pay nothing.


SoundSet Specifics
Moods
Wagon journey
Wagon journey (montage)
Camping
Camping (the bard plays)

Elements
Lone Bard Music
Travel music
Forest Ambience
Chilly wind
Wagon Train
Mountain wind
Mountain Campfire Ambience
Insect flyby
Horse
Eagle call
Horses
Eagle calls