Music and Sound Effects: Swamp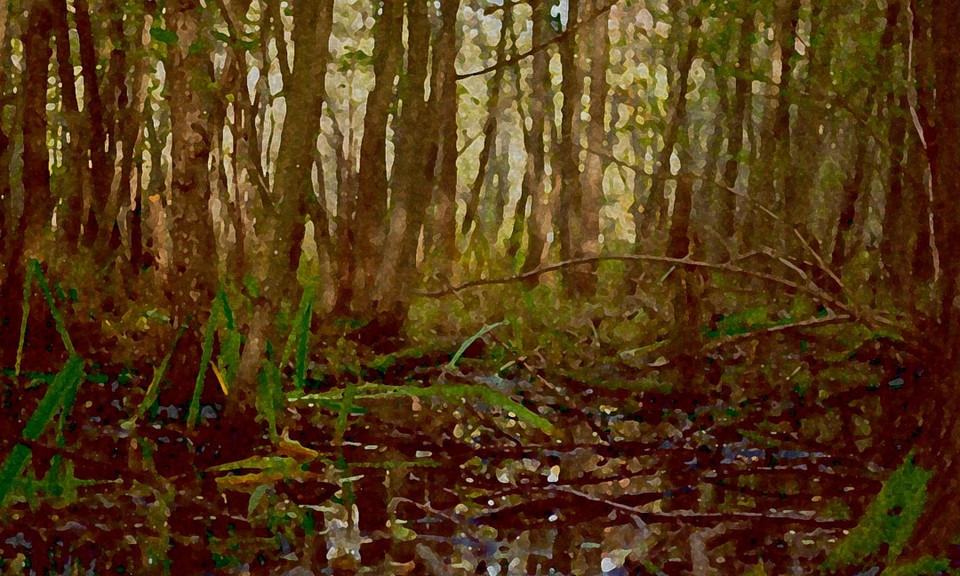 This place is hell! Never have I been so wet and hot and BITTEN all at once. My feet are going moldy and I think some weird species of frog has taken up residence in my bedroll... oh what... no!? Now it's raining. When are we going to get out of this horrid SWAMP?!?

This SoundSet goes horribly with Adventure Scents' amazing Fetid Swamp

This SoundSet will appear by default in the Syrinscape Fantasy Player app, but you can make it appear in any of the apps by using the Campaign Manager.
This product is included for FREE with a SuperSyrin Subscription. Consider trying that out instead?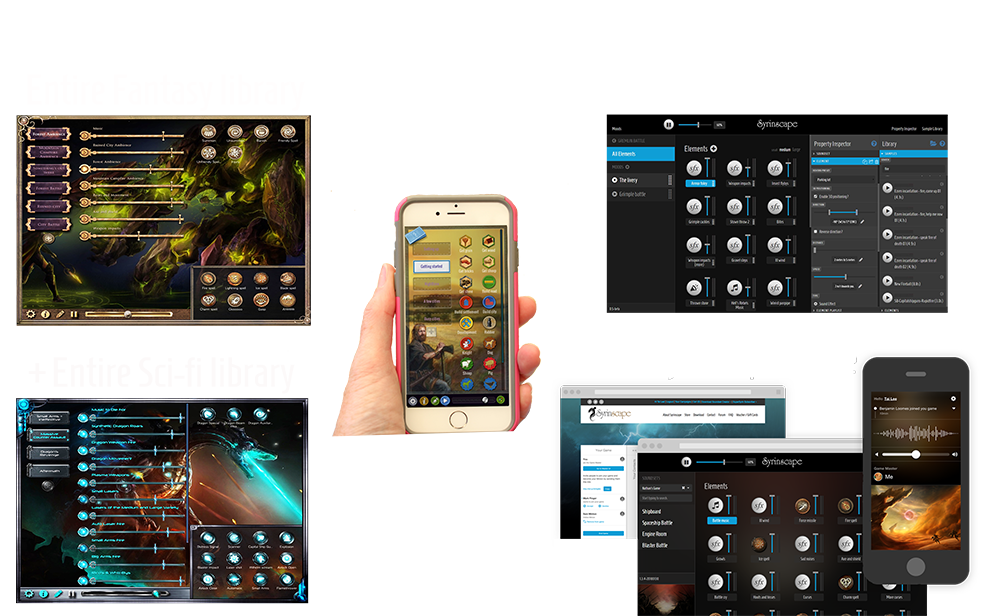 $10.99 per month. 1st month FREE.
Full access to everything Syrinscape.
Cancel before the end of your trial and pay nothing.


SoundSet Specifics
Moods
Swampy land
Oppressive heat
A rivulet
Ankle deep in swamp
And now it's raining!

Elements
Water laps at my feet
Crickets
Crackling mud
Cicadas
Weird frogs
Bubbles
Heat
Peaceful stream
Splashing through water
Toss a rock in
Frog
Weird bug
Flies (click lots)
Occasional freaky sounds
Frogs
Ill wind
Insect flybys
Weird bugs
Wildlife
Raining again
Insect thrum
Feet into water
Row boat