Mutants & Masterminds: Freedom City 2525 sound effects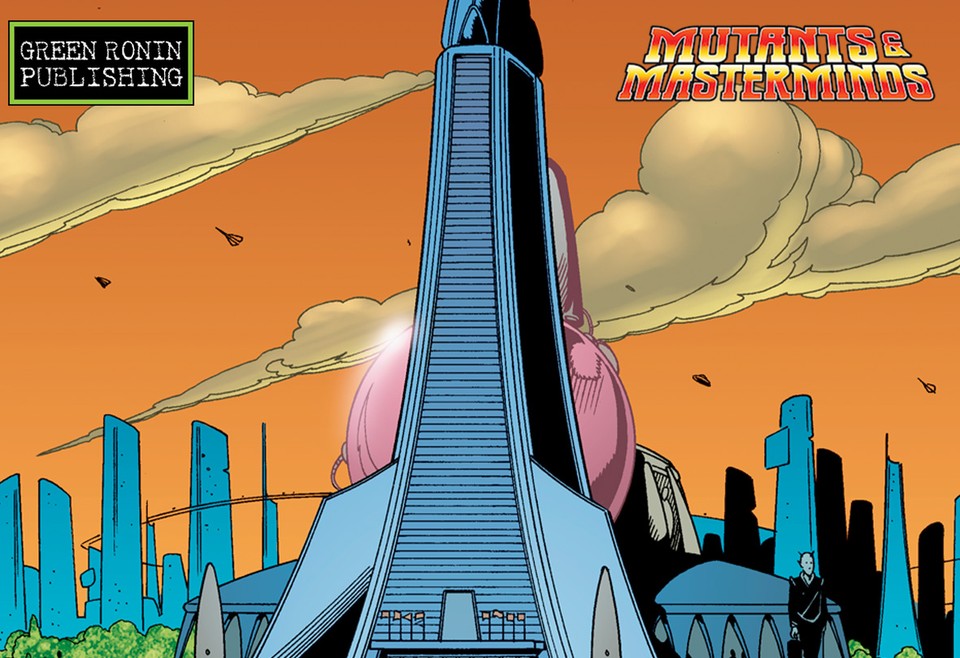 Preview
https://www.youtube.com/watch?v=YMrWAWrzqos
"Welcome to Freedom City, galactic citizens! Current local time designation is 06:53:04 a.m., Tuesday, 21 August, CE 2525. Whether you're an ambassador en route to the Confederation of Planets Building or a tourist hoping to catch a glimpse of the famed Freedom Legion, we hope we can help you make the most of your visit."
With the whoosh of passing hover cars, the whine of passing emergency vehicle sirens, the beeps and buzzes of droids, and so much more, Syrinscape's Mutants & Masterminds Freedom City 2525 SoundSet brings you everything need to immerse your Players in this high-tech utopian metropolis.

This SoundSet will appear by default in the Syrinscape Sci-Fi Player app, but you can make it appear in any of the apps by using the Campaign Manager.




This product is included for FREE with a SuperSyrin Subscription. Consider trying that out instead?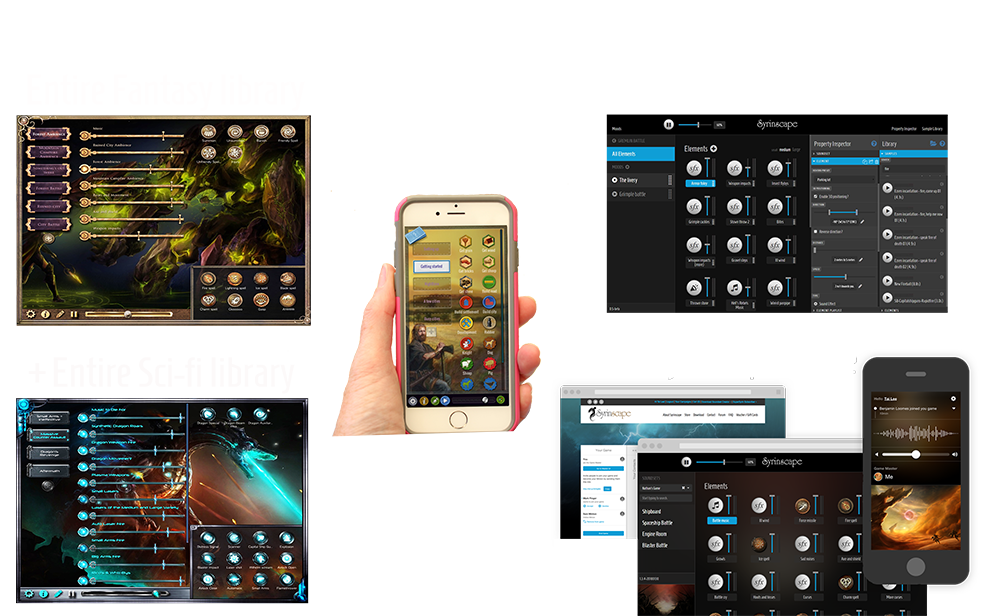 $10.99 per month. 1st month FREE.
Full access to everything Syrinscape.
Cancel before the end of your trial and pay nothing.


SoundSet Specifics
Moods
The Bustle
The Hustle
Droid Presence
Emergency
Lingering Oppression

Elements
Music for the 26th Century
City Ambience
Sirens
Drones
Large Vehicles
Smaller Vehicles
Droid Bits
More Droid Bits
Public Loud Speaker
Official Mutants and Masterminds
Time Bomb
Building Demolition
Explosion with Glass
Fire Alarm
Fire Engine Sirens