Mutants & Masterminds: Space fight sound effects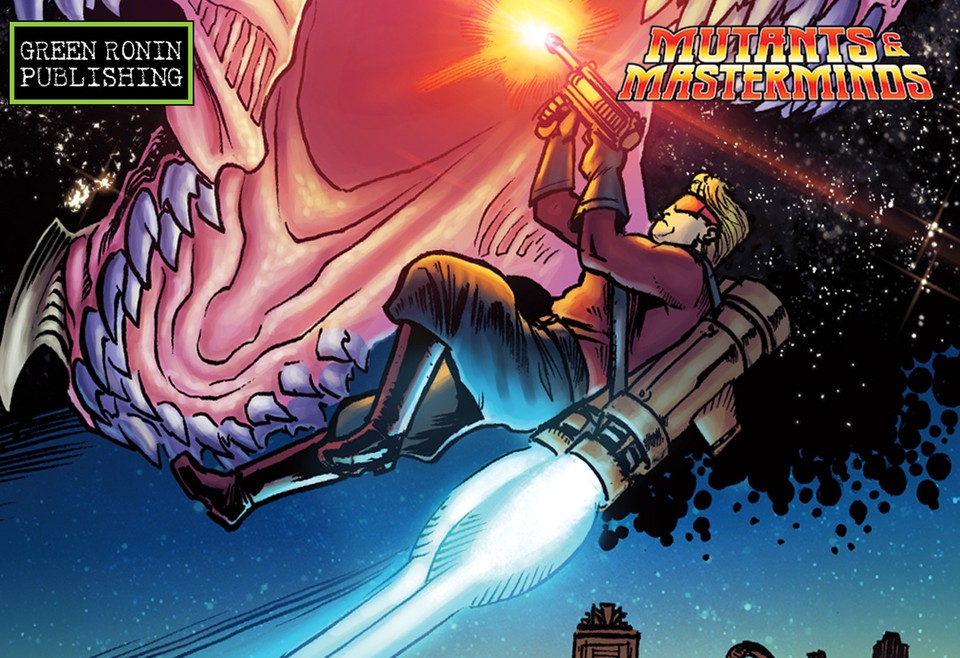 Preview
https://www.youtube.com/watch?v=aLlf3p3zAsU
Super heroes shooting each other with laser guns in space, freeze rays, electro force-fields humming, whooshes and whizzes and the best pulp movie Soundtrack you could wish for? Who could ask for more? Syrinscape's Mutants & Masterminds Space Fight SoundSet brings you everything you need to sort out business in the vacuum of space... super style!

This SoundSet will appear by default in the Syrinscape Sci-Fi Player app, but you can make it appear in any of the apps by using the Campaign Manager.


This product is included for FREE with a SuperSyrin Subscription. Consider trying that out instead?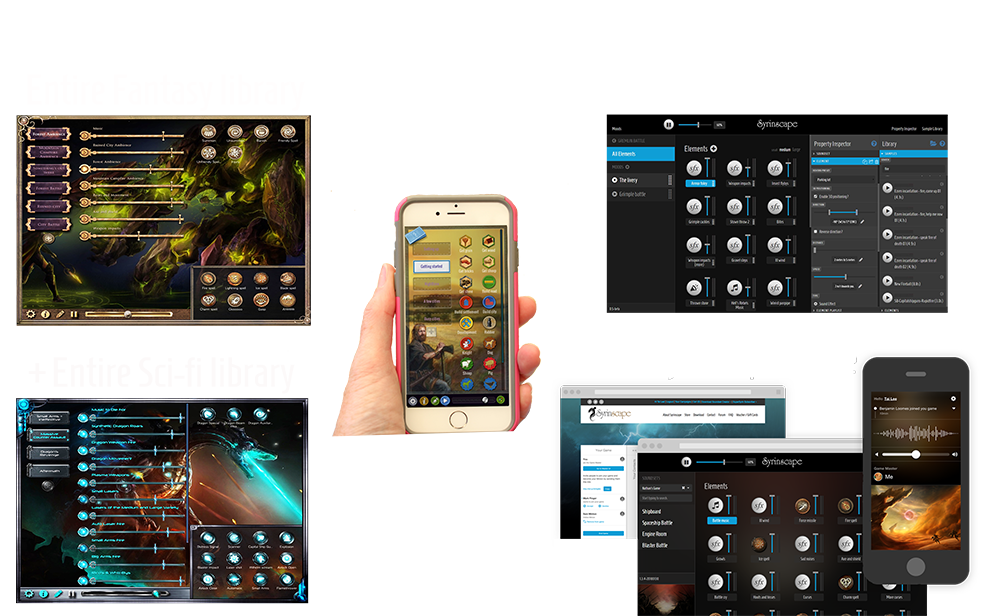 $10.99 per month. 1st month FREE.
Full access to everything Syrinscape.
Cancel before the end of your trial and pay nothing.


SoundSet Specifics
Moods
Mild Battle
Moderate Battle
Super Fight
All Out War

Elements
Music for a Space Battle
Electro Forcefield
Super Whoosh!
Laser Explosions
Laser Gadgets
Laser Impact
Laser Fire
Laser Type B
Rapid Laser Fire
Super Laser
Official Mutants and Masterminds
Hero Music Stinger
Villain Music Stinger
Freeze Ray
Robot Lasers
Laser Beam