Pathfinder Music & Sound Effects: Underwater - deep water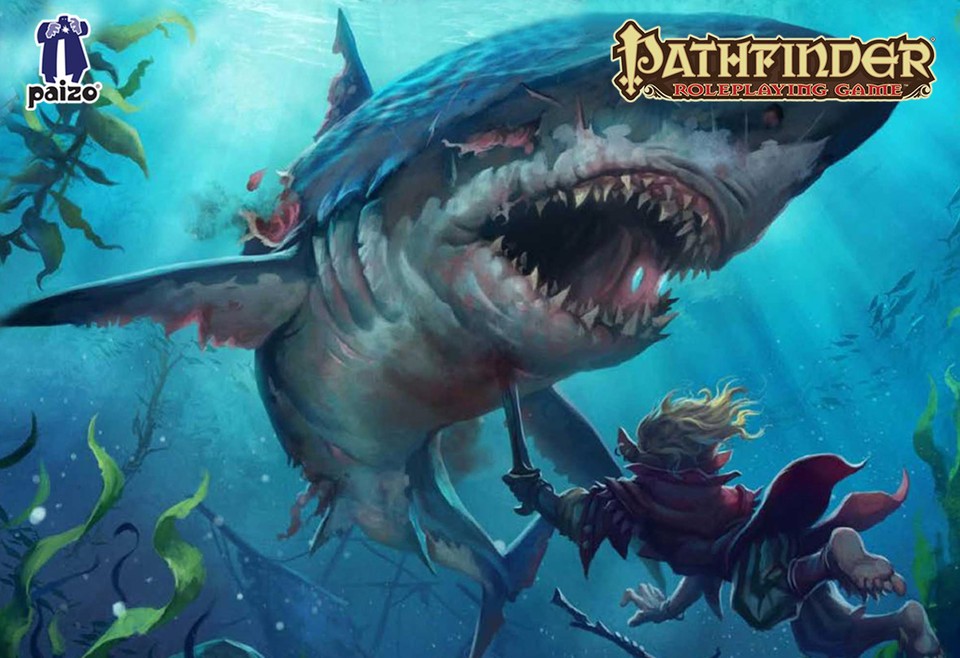 Preview
https://www.youtube.com/watch?v=99LdjZWyJ9s
This underwater SoundSet brings you every sound you'll need for the exploration of an ruined vessel sunk in a haunted deep water trench. You'll find zombie sharks, drowned sailors and something very huge and very hungry. Your players will feel like their ears are filled with water as every muffled sound drips into the room. Even the music pushes its way through tons of crushing pressure.

This SoundSet will appear by default in the Syrinscape Fantasy Player app, but you can make it appear in any of the apps by using the Campaign Manager.
This product is included for FREE with a SuperSyrin Subscription. Consider trying that out instead?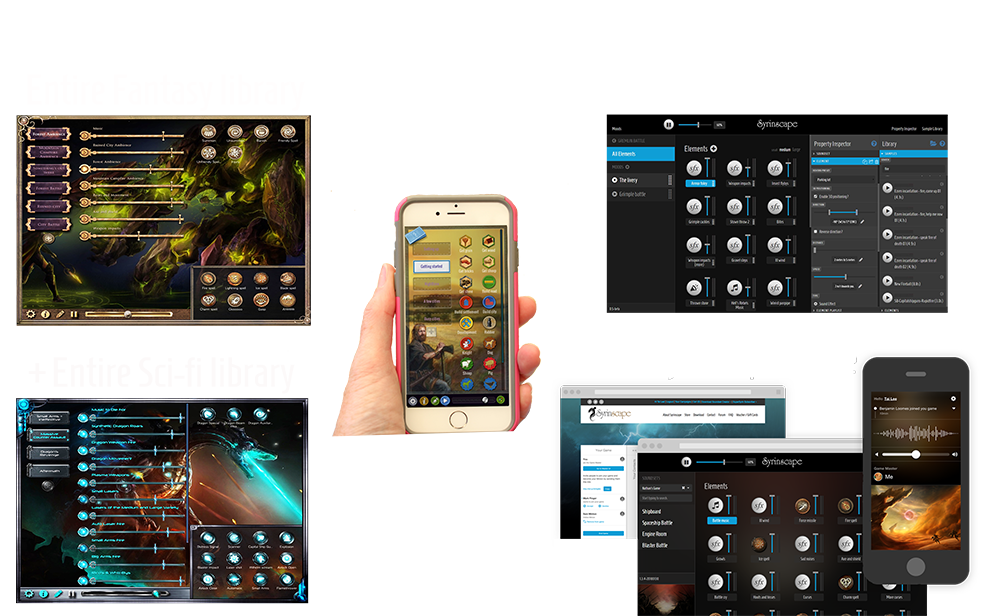 $10.99 per month. 1st month FREE.
Full access to everything Syrinscape.
Cancel before the end of your trial and pay nothing.


SoundSet Specifics
Moods
Moored above the eye
Dive into the water
Just below the surface
Haunted domain
Deep down in the eye
Drowned sailors battle
Zombie shark roars
Huge sea creature battle
Breaking the curse
Climbing out of the water
Fresh feeling waters

Elements
Underwater music
Underwater rattling 3
Underwater rattling 2
Underwater rattling 1
Sails luffing
Sails in high wind
A bow through the waves
Creaking rigging
Under the water
Meditative presence
Sea monster roar
Drowned sailor yells
Weapon impacts (underwater) (more)
Splashes
Female voice underwater
Male voice underwater
Roars (underwater)
Weapon impacts (under water)
Bow waves
Forge deep rumble
Ringing in the ears
Seagulls
Zombie shark roars
Official Pathfinder
Into the water
Out of the water
Breaking the curse
Spell I
Spell II
Spell III
Spell IV