Sci-fi Sounds & Music: Alien World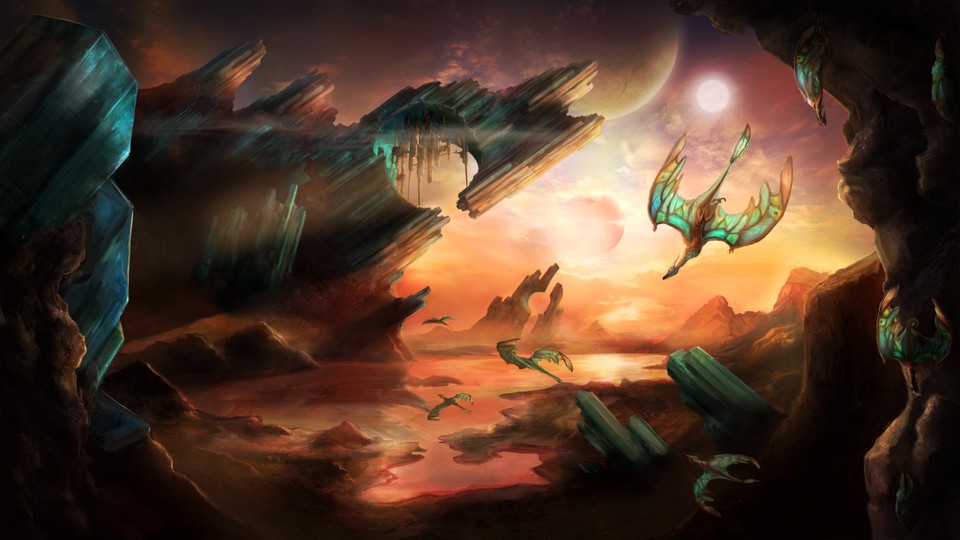 This place is beyond imagining. Nothing could be alive here, surely. But then... why are our sensors picking up so many life forms? Could a place be heaven and hell at the same time? If it could be, then this is surely it. It gets in your head, between your ears. I don't know whether I want to run and hide or tear off this space suit and leap into the water... water? Is that actually water?

This SoundSet will appear by default in the Syrinscape Sci-Fi Player app, but you can make it appear in any of the apps by using the Campaign Manager.
This product is included for FREE with a SuperSyrin Subscription. Consider trying that out instead?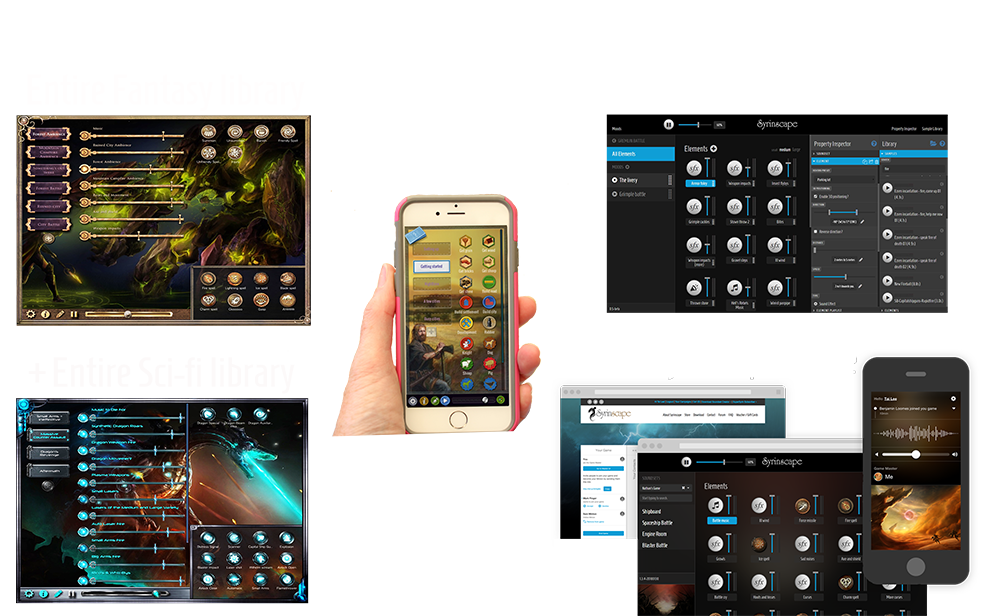 $10.99 per month. 1st month FREE.
Full access to everything Syrinscape.
Cancel before the end of your trial and pay nothing.


SoundSet Specifics
Moods
Ethereal density
Suspended animation
Volcanic insurrection
Surreal landscape
Mutations of Planet X

Elements
Atmosphere 1
Atmosphere 2
Atmosphere 3
Atmosphere 4
Atmosphere 5
Electric Storm
Firebursts
Music Cues