Music and Sound Effects: Office 2015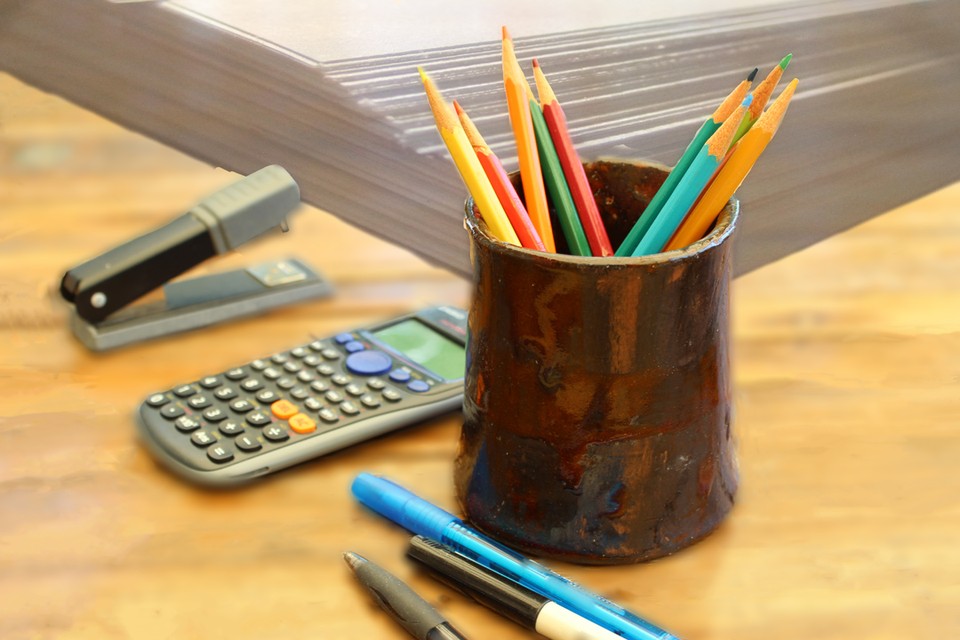 Do you miss the sounds of work? Are you deprived of the hum of an air conditioner, the clicks of a mouse, the clunk of filing cabinet draws, the coughs of co-workers who maybe should have stayed home, the unforgettable sounds of the office photocopier..? well, the "Office 2015" SoundSet is just what you need.

This SoundSet will appear by default in the Syrinscape Sci-Fi Player app, but you can make it appear in any of the apps by using the Campaign Manager.
This product is included for FREE with a SuperSyrin Subscription. Consider trying that out instead?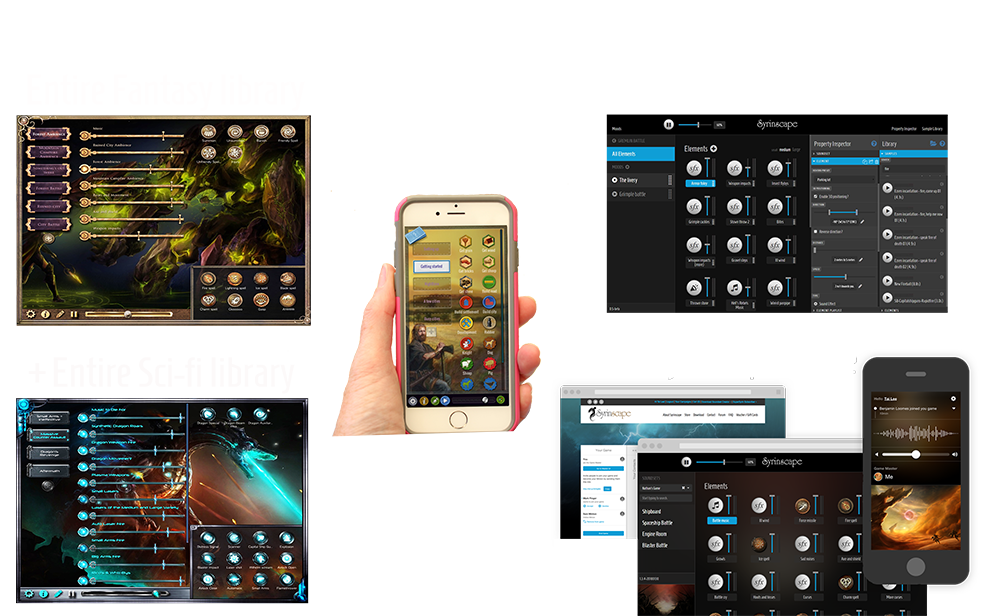 $10.99 per month. 1st month FREE.
Full access to everything Syrinscape.
Cancel before the end of your trial and pay nothing.


SoundSet Specifics
Moods
Working quietly
Working busily
Busy in the copy room

Elements
Background room hum
Using the trackpad
Fast Typer
Key strokes
Office phone
Stapler
Printer
Sickness
Notification
Paper cutter
Sliding door
Photocopier
Photo copier
Filing cabinet noises
Coughs and throats
Mouse clicks
Notification sounds
Office Printer
Paper cutter
Sliding door
Stapler
Office phone
Lots of Photocopying
Lots of printing
Lots of paper cutting