Music and Sound Effects: City Street 2015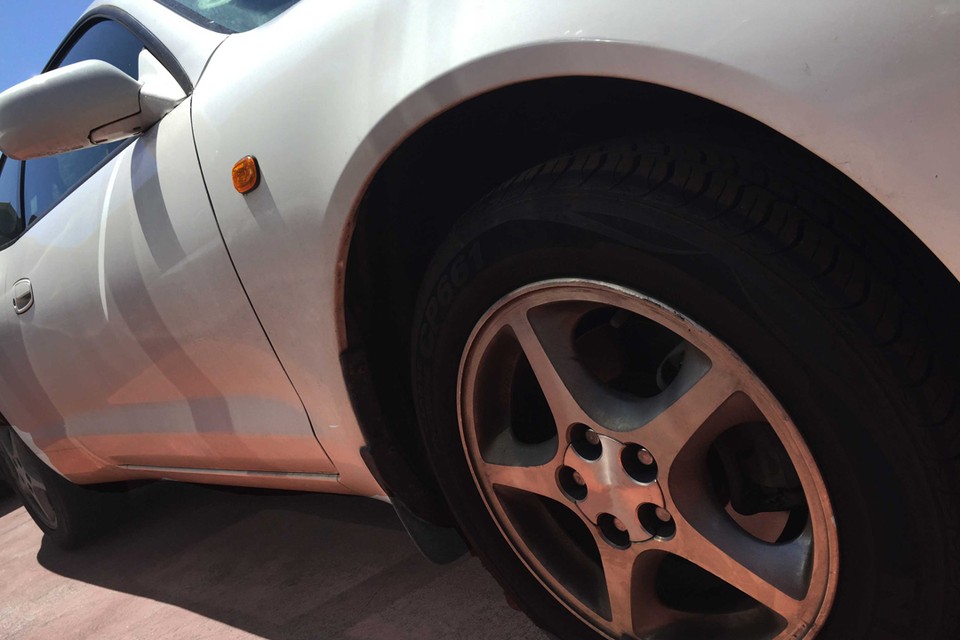 Put yourself right on the curb of a genuine 2015 Earth street. The "City Street 2015" SoundSet brings you all the joys of busy rush hour traffic, worksite machinery, honking trucks, motorbikes, car doors slamming and locking, engines starting, even grim rain. You know that Star Trek movie where they time travel to 20th Century Earth, well, you can do that now.

This SoundSet will appear by default in the Syrinscape Sci-Fi Player app, but you can make it appear in any of the apps by using the Campaign Manager.
This product is included for FREE with a SuperSyrin Subscription. Consider trying that out instead?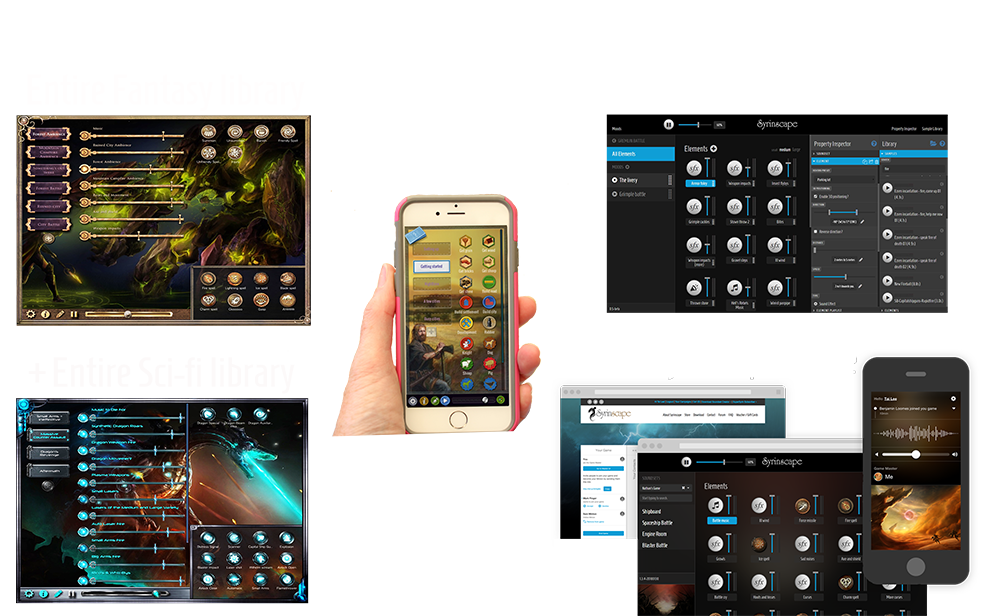 $10.99 per month. 1st month FREE.
Full access to everything Syrinscape.
Cancel before the end of your trial and pay nothing.


SoundSet Specifics
Moods
Light traffic
Medium Traffic
Heavy traffic
Passing a building site
Raining

Elements
Rush hour traffic
Industrial Machine
Rythmic Machine
Heavy rain
Car Horn
Car door slam
Car door lock
Car door unlock
Cars starting
Truck Horn
Vehicle passing
Car Doors
Raining
Car horns
Birds
Birds (more)