Fantasy Music & Sound Effects: Desert |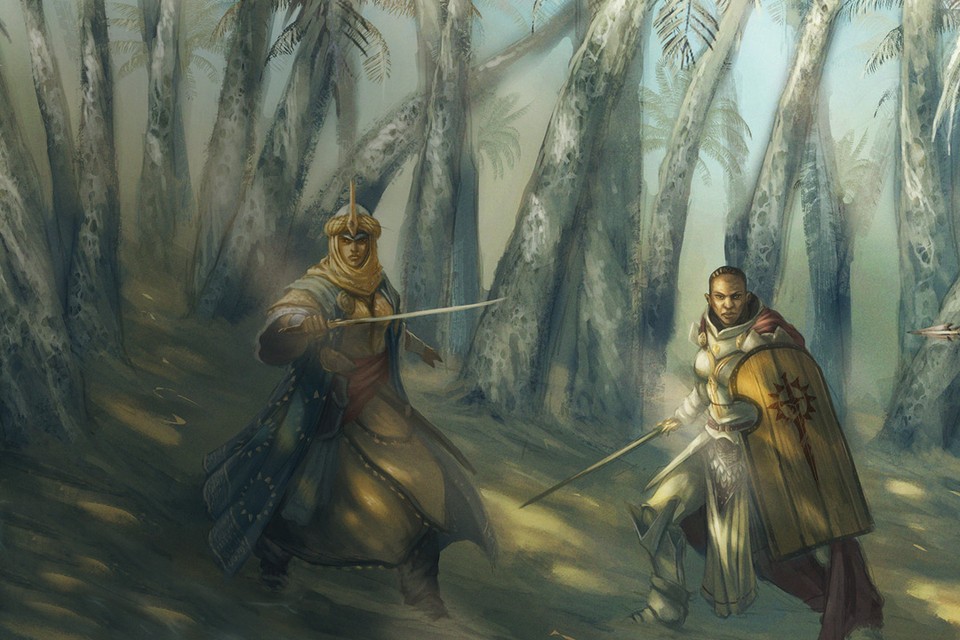 "It's hot! Too damn hot... and sandy! This blasted sand gets in every nook and cranny you could imagine. And the wind... it blows and blows... every flavour of it you can imagine... as long as it's hot!"

The "Desert" SoundSet gives you every sound you need to flay your characters alive in a parched, abandoned, desert wasteland. Everything from light winds to a raging Sandstorm. The feeling this SoundSet evokes in the room is truly irresistible!

This SoundSet will appear by default in the Syrinscape Fantasy Player app, but you can make it appear in any of the apps by using the Campaign Manager.
This product is included for FREE with a SuperSyrin Subscription. Consider trying that out instead?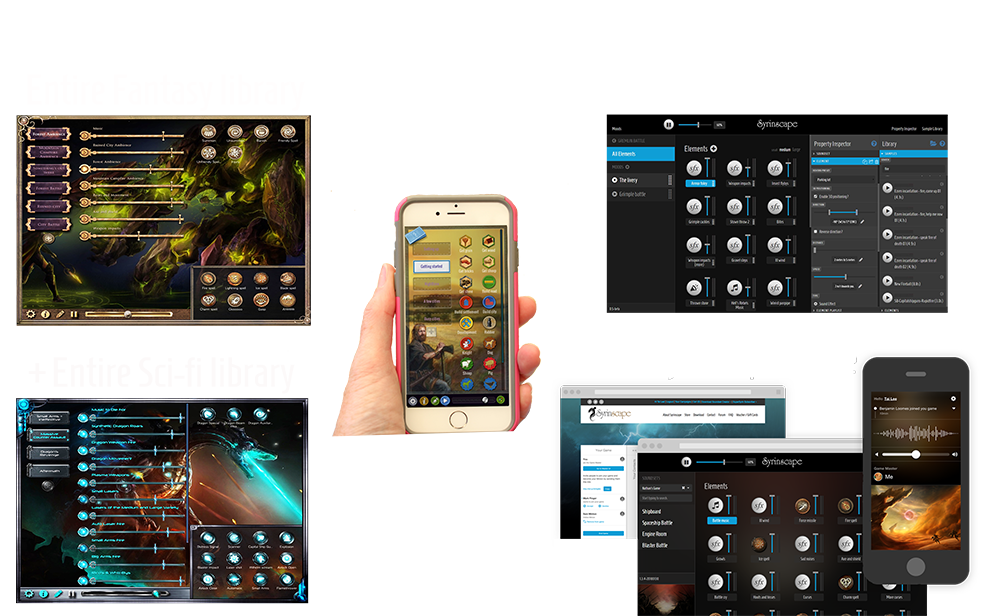 $10.99 per month. 1st month FREE.
Full access to everything Syrinscape.
Cancel before the end of your trial and pay nothing.


SoundSet Specifics
Moods
Light winds
Searing hot winds
Sandstorm
Tracked by a beast
Trekking across the sand
Running across the sands

Elements
Music for a Deserted Place
Winds that Blister
Winds of the Sands
Winds from the Night
Winds Below 20
Winds with a Gust
Winds with a Howl
Winds of Strength
Winds with a Whistle
Footsteps in the Sand
Fast Steps in Sand
Distant Beast

Credits
Desert
The music and sound effects in this SoundSet were imagined, composed, compiled, designed, created, processed, and mixed by Benjamin Loomes of syrinscape.com.
Icons made by:
Lorc, (http://lorcblog.blogspot.com)
Delapouite, (http://delapouite.com)
John Colburn, (http://ninmunanmu.com)
Felbrigg, (http://blackdogofdoom.blogspot.co.uk)
Available on http://game-icons.net