Fantasy Sounds & Music: Ooze battle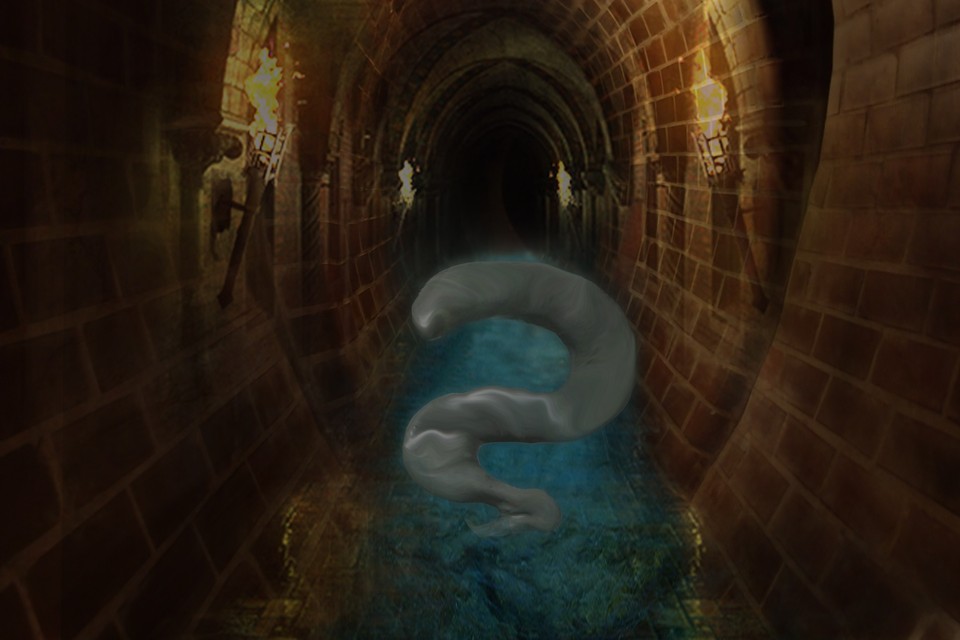 This one is quite awful actually! A slippery, slimy, squelchy SoundSet, full of gross noises and inhuman throaty roars, oozy slams and even the dreaded sound of an ooze dividing. Don't hit it with slashing weapons! Take your players down to the depths of a smelly sewer and KILL THEM THERE!

This SoundSet will appear by default in the Syrinscape Fantasy Player app, but you can make it appear in any of the apps by using the Campaign Manager.
This product is included for FREE with a SuperSyrin Subscription. Consider trying that out instead?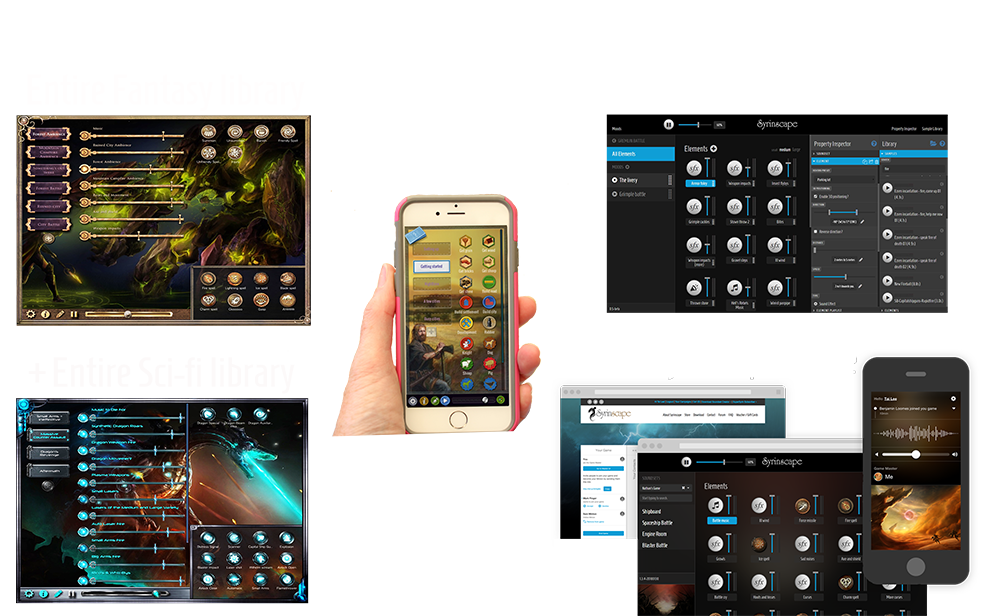 $10.99 per month. 1st month FREE.
Full access to everything Syrinscape.
Cancel before the end of your trial and pay nothing.


SoundSet Specifics
Moods
Oozy ambience
Fiendish ooze battle
More music

Elements
Battle Music
Discomfort
Heavy bubbling
Magical resonance high
Magical resonance weird
Magical resonance deep
Ooze Roar
Ooze roars
Ooze knees
Ooze elbows
Ooze dividing
Ooze slam connects
Ooze slam
Ooze slam connects
Background hum
Something sick down there
Steam releases
Weird howls from deep below
Sloshing liquid

Credits
Ooze Battle
The music and sound effects in this SoundSet were imagined, composed, compiled, designed, created, processed, and mixed by Benjamin Loomes for syrinscape.com
Icons made by:
Lorc, (http://lorcblog.blogspot.com)
Delapouite, (http://delapouite.com)
John Colburn, (http://ninmunanmu.com)
Felbrigg, (http://blackdogofdoom.blogspot.co.uk)
Available on http://game-icons.net