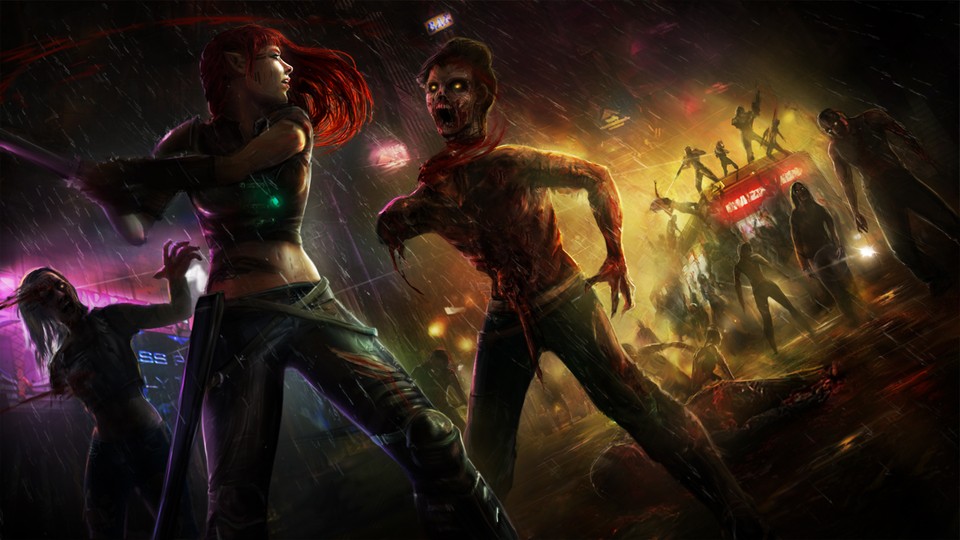 Passing sirens, emergency newscasts, distant gunfire, the sound of burning cars... delightful. Think of the "Zombie Apocalypse" SoundSet as your 100% vital zombie survival kit. Don't go to a gaming night again without being fully prepared to horrify your Players with the sounds of these shuffling, moaning monstrosities. And don't worry we haven't forgotten the delightful sounds of people being disembowelled and generally torn limb from limb. Hang on a moment, I'm just going to go and get my flamethrower...

This SoundSet will appear by default in the Syrinscape Sci-Fi Player app, but you can make it appear in any of the apps by using the Campaign Manager.
This product is included for FREE with a SuperSyrin Subscription. Consider trying that out instead?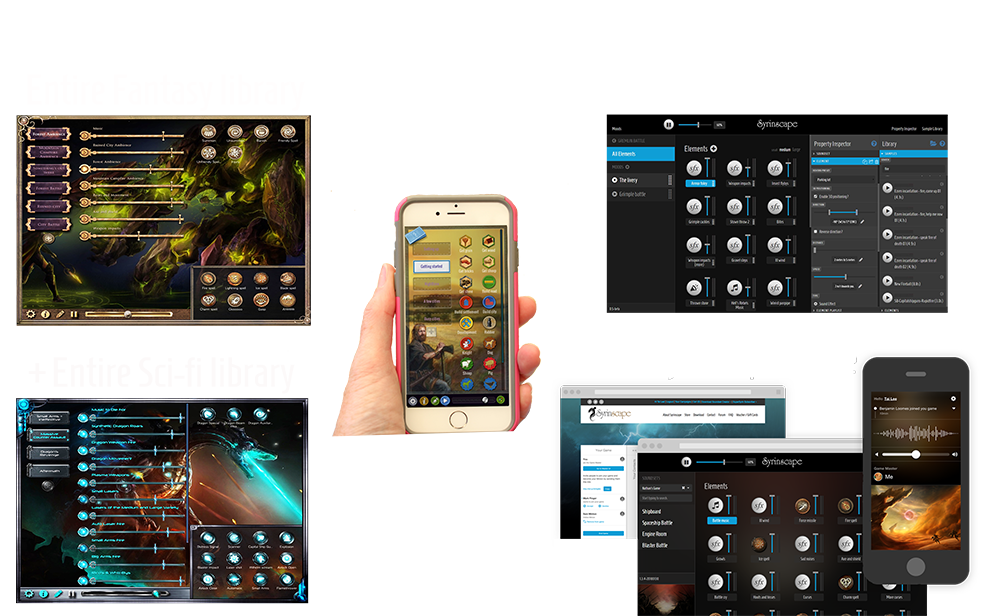 $10.99 per month. 1st month FREE.
Full access to everything Syrinscape.
Cancel before the end of your trial and pay nothing.


SoundSet Specifics
Moods
City Emergency
Zombie Walkabout
Zombie Horde
Zombies in the Building
Aftermath
Zombie Attack

Elements
Apocalyptic Music
Abandoned Building
Abandoned City
City on Fire
City On Alert
Zombies
Zombies Eating
Angry Zombies
Zombie Peripherals
Dead Men Walking
Gunfire
At the Door
Moaning Zombies
News Broadcast
Newscast
Radio News
Military Inbound
Public Announcement
Zombie Bites
Zombie Hits
The Victims
Military Inbound (copy)